We build

communities

for better business
We let our
network

take centre stage

We measure the value of our network by the quality of insight we are able to bring to both candidates and clients through our extensive range of events. Whether you're a CISO trying to keep pace with emerging trends, a Head of Software Development attempting to scale Agile methodologies or a Talent Acquisition Manager looking to get the latest insight into diversity recruitment best practices – there's an event for that. All of our events feature the brightest minds in the industry coupled with the opportunity to expand your network and build meaningful connections.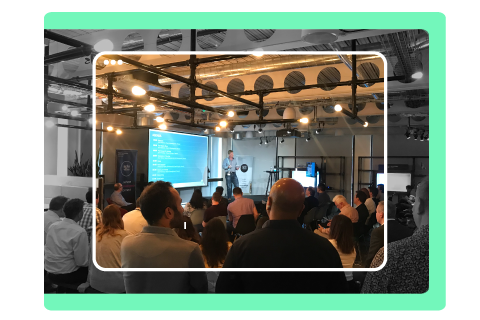 WHERE TECHNOLOGISTS CONNECT
Agile Valley
Agile Valley is an open community that brings together technology enthusiasts across all levels, disciplines and sectors. The forum provides a platform to broaden your professional network with the opportunity to share and debate best practices in a fun and informal environment.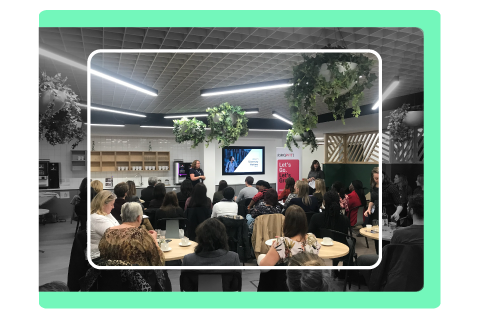 WHERE DE&I BEST PRACTICES ARE SHARED
GroWiT
GroWiT (Growing Women in Technology) is a community that focuses on the issues impacting the career development of female technology professionals today. We feature keynote speakers who have tackled interesting challenges on their way to achieving incredible outcomes.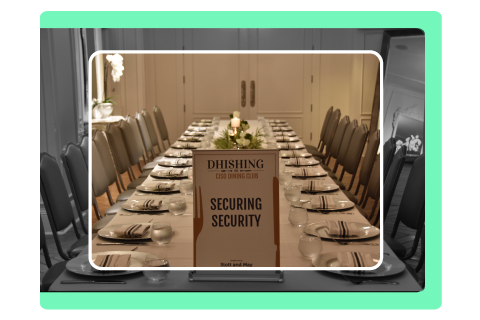 WHERE CISO'S COME TO NETWORK
Dhishing
Dhishing is a CISO dining club community that focuses in on the issues that matter to cyber security leaders. We don't just talk about Phishing but there are dishes involved at our exclusive gatherings.
What would you like to do

next

?