Software engineering recruitment that's built better
Helping CTOs build highly effective software engineering teams with the agility to keep pace with digital business.
Sprint ahead in the race for software engineering talent
In a talent market like software development, where skillsets are evolving rapidly and demand for top performers is increasingly competitive, it makes sense to partner with a talent acquisition firm that has a strong track record of executing against demanding briefs in tight timeframes. Our software engineering recruitment team has the market knowledge to source the technical talent that you need to drive your product roadmap forward. Whether it's building teams of Product Owners, Test Engineers, Senior Developers and Software Engineers for one of the world's leading digital health companies, acquiring technical leads for emerging gaming companies, through to sourcing Scrum Masters for financial services companies - we've got the experience to deliver with agility.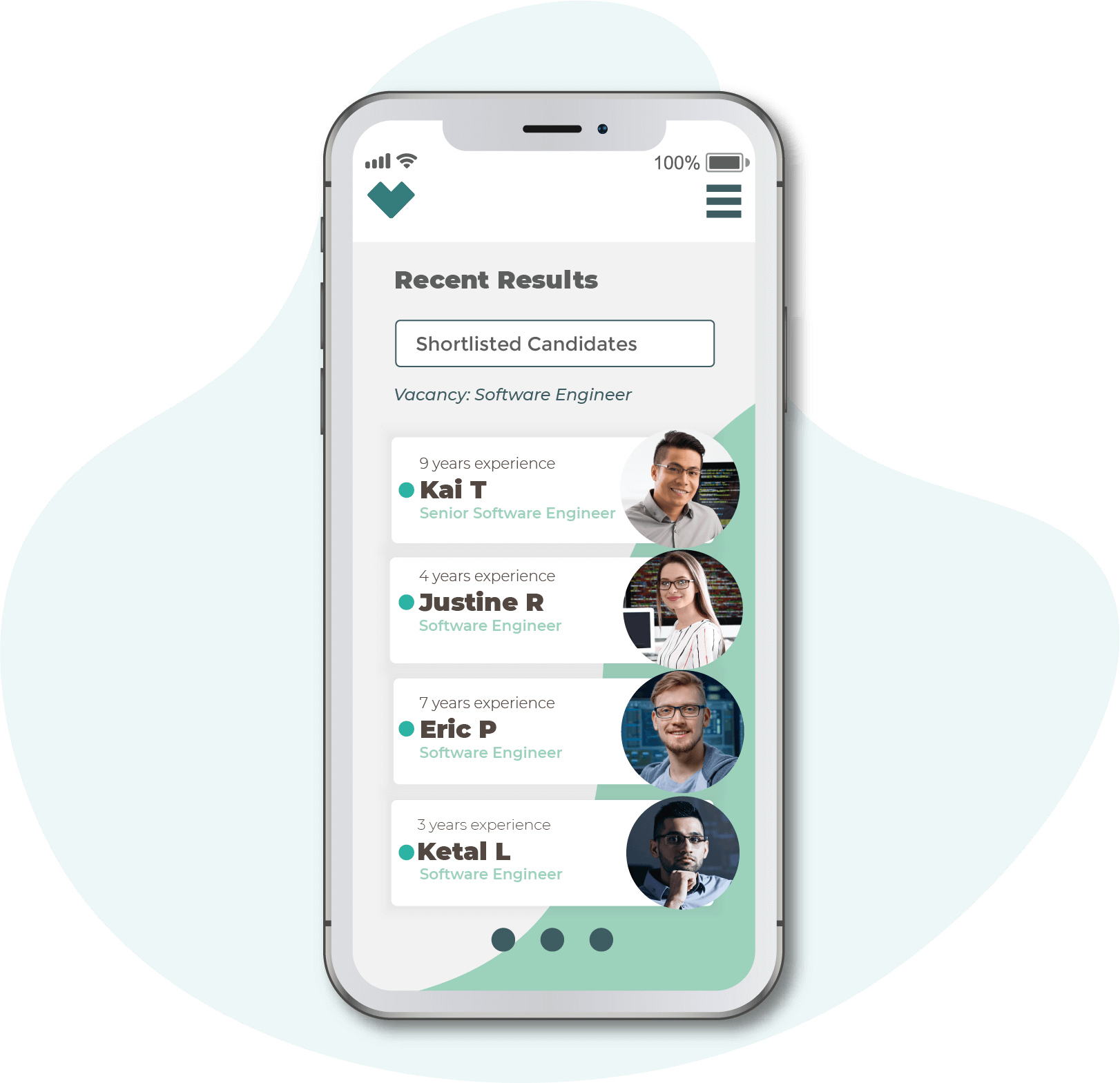 Why do partners typically engage with our software engineering recruitment team?
You need to scale up your technical team off the back of recent funding.
You are hiring for a niche software development job relating to a new application or framework.
You need a complete turnkey resourcing solution to meet the demands of large transformational projects.
You need to plug essential skills gaps in your team with interim or contract resource.
You need to develop and accelerate software engineering recruitment processes to improve time to hire.
You need a partner capable of ensuring your EVP stands out in the market to win candidates from the competition.
Quality control for software engineering recruitment
Our software engineering talent solutions are designed to drive better hiring outcomes in a challenging and competitive skills market. Enabling technical leaders to plan, resource and deliver on roadmap items with a higher degree of predictability. It's about putting hiring managers back in control with a range of best-in-class features from talent mapping and video interviewing, to candidate briefing packs, events and featured employer microsites. Providing managers with more options, more pace and more time to focus on the core business of leading and shaping technical teams.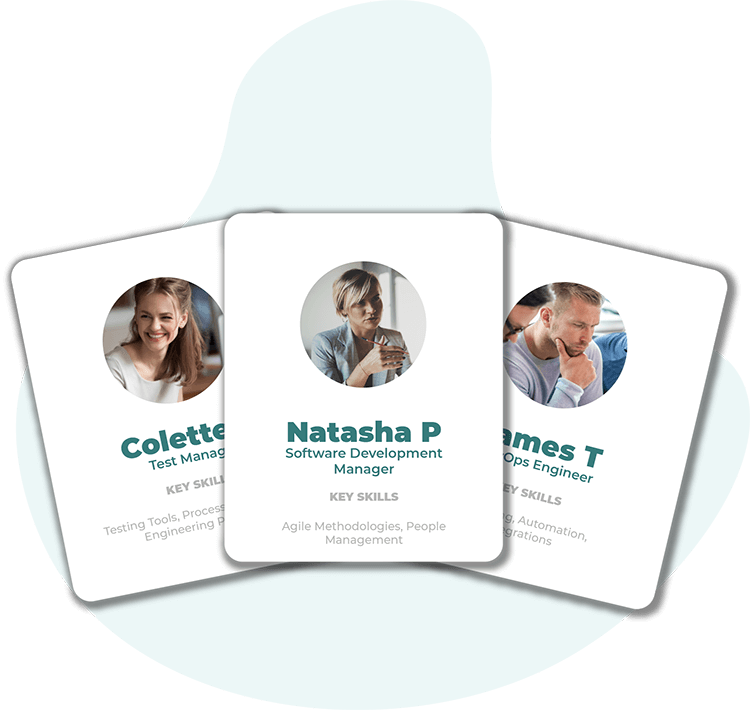 Survive and thrive as a technical leader
Check out our CTO Survival Guide featuring insight from high performing software engineering leaders at Prosper Marketplace and Pure Storage. In this paper, we use our network of CTOs to cover key points such as the questions you should ask before taking a role, the most common mistakes CTOs make, and what you should be including in your 30/60/90 day plan.
Hire to a higher standard
There's nothing like a good success story. Check out where we've been filling software engineering jobs and building talented technical teams.

Senior Java Developer
OpenValue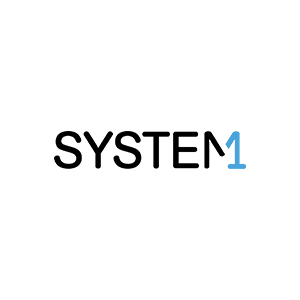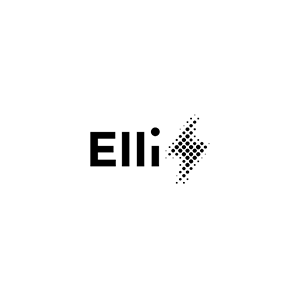 SRE Engineering Manager
Elli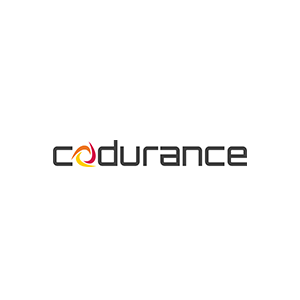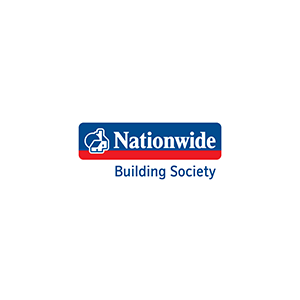 Scrum Master
Nationwide Building Society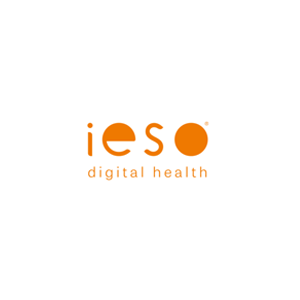 Product Owner
IESO Digital Health
Cracking the code for more effective software engineering recruitment
Find out how we've been understanding our customers to represent them more effectively, drive increased engagement across the recruitment process, and most importantly deliver stress-free software engineering recruitment options.
"I engaged with Stott and May to help us find DevOps candidates to support our projects. They were very meticulous in understanding our business requirements and found candidates that were a very good fit. They build a trustworthy relationship with, not only us a company, but also with the candidates which led to a very smooth and stress-free recruitment process. "
Head of Product & Operations – DECCA Games
"Stott and May helped me fill an SRE role at Scalyr in hugely accelerated timescales. They understood what I was looking for and shared interesting resumes of candidates. I had a good sense of their market knowledge based on the outcomes they have driven with other tech companies. The communication was great, and I'd love to work with them again."
Director of Engineering - Scalyr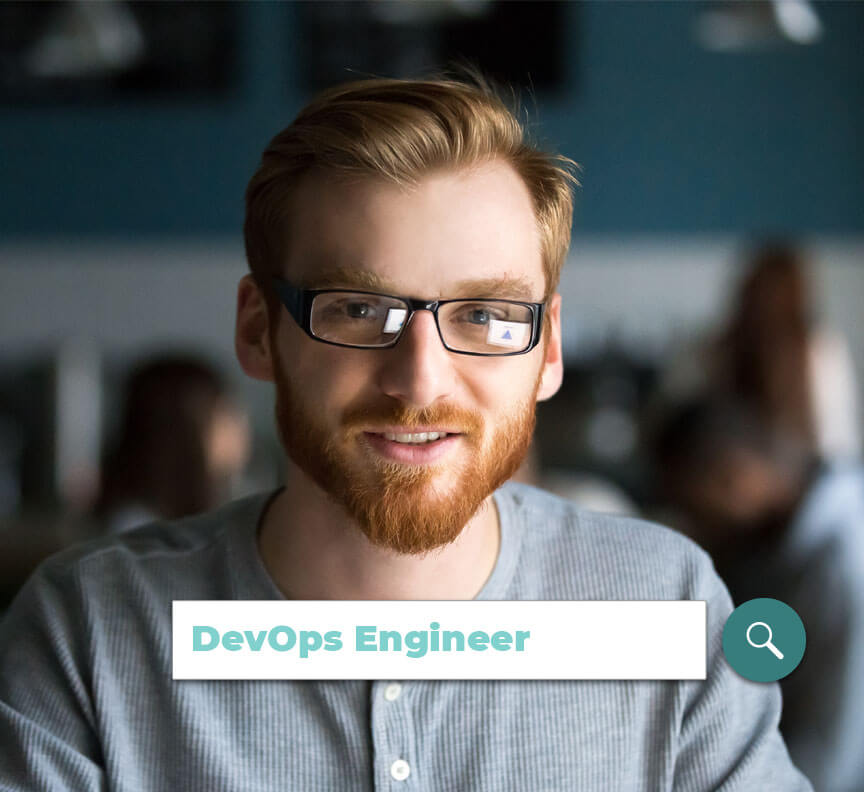 SOFTWARE ENGINEERING TALENT GUIDE
Growing a startup technology function
Get the perspectives of software engineering leaders from Givewith, Electric and Weber Shandwick as they discuss the challenges of building a technical team in a startup environment. The paper covers key issues from software engineering recruitment, retaining talent, building more diverse teams, creating effective technical roadmaps and more.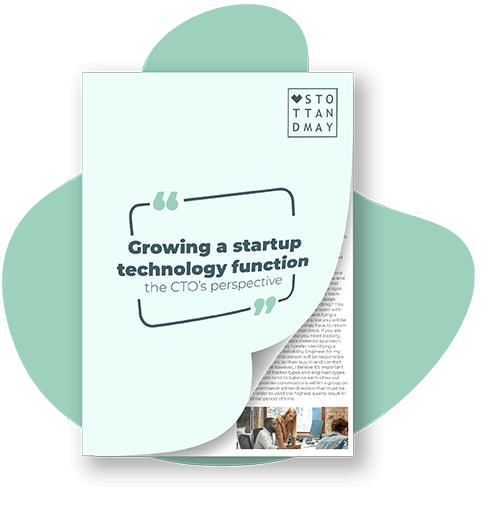 Develop your software engineering recruitment capability
Find your next: CTO, VP Software Engineering, Head of Software Engineering, Principal Software Engineer, Lead Software Engineer, Software Engineer, Software Delivery Manager, Development Manager, Test Manager, DevOps Engineer, Scrum Master, Developer in Test, Test Analyst, Front End Developer, Back End Developer, UX/UI more.
Meet the software engineering recruitment team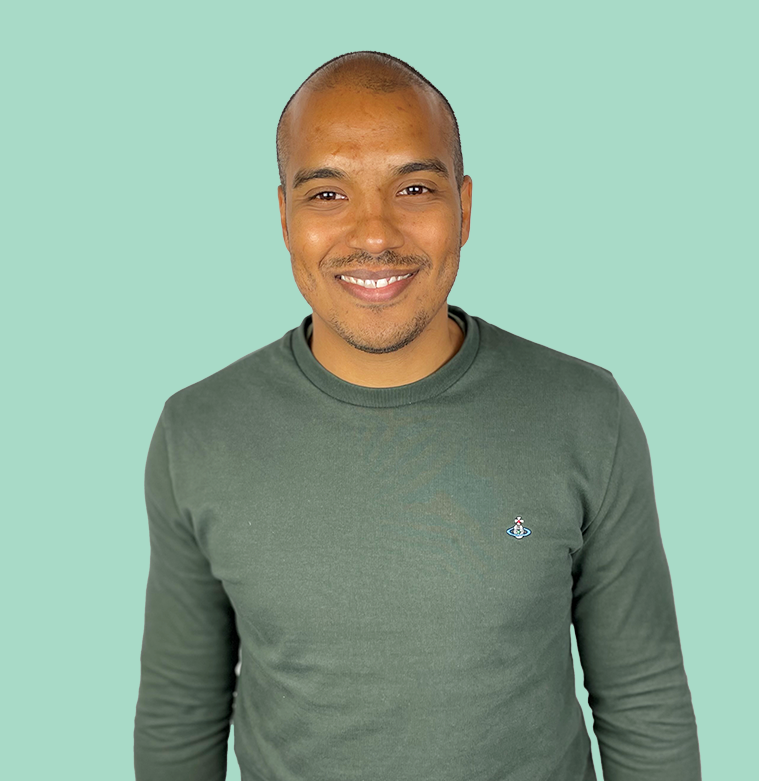 Michael
Sealy
Manager
- London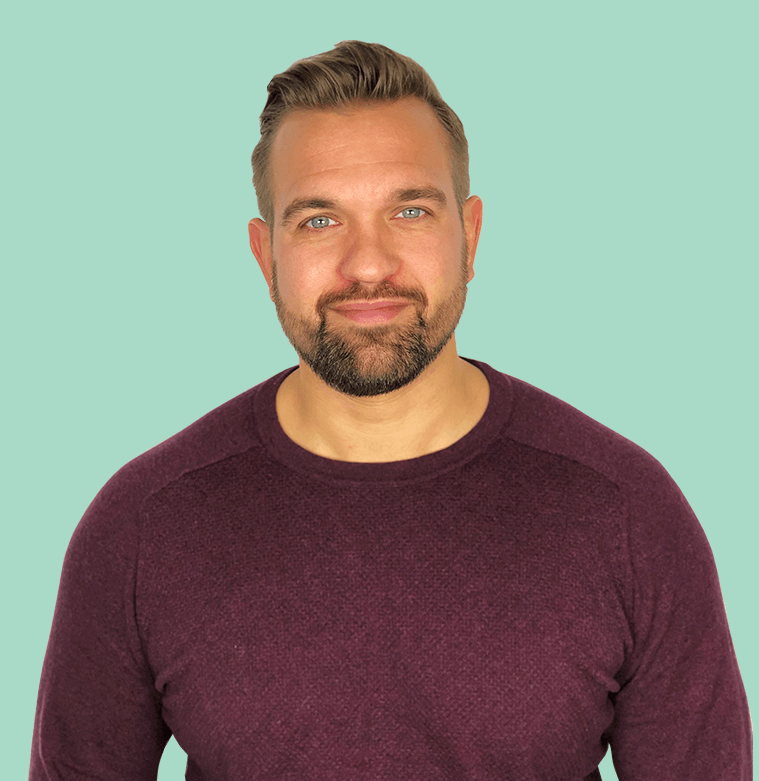 Glenn
Osborn
Associate Director
- Reading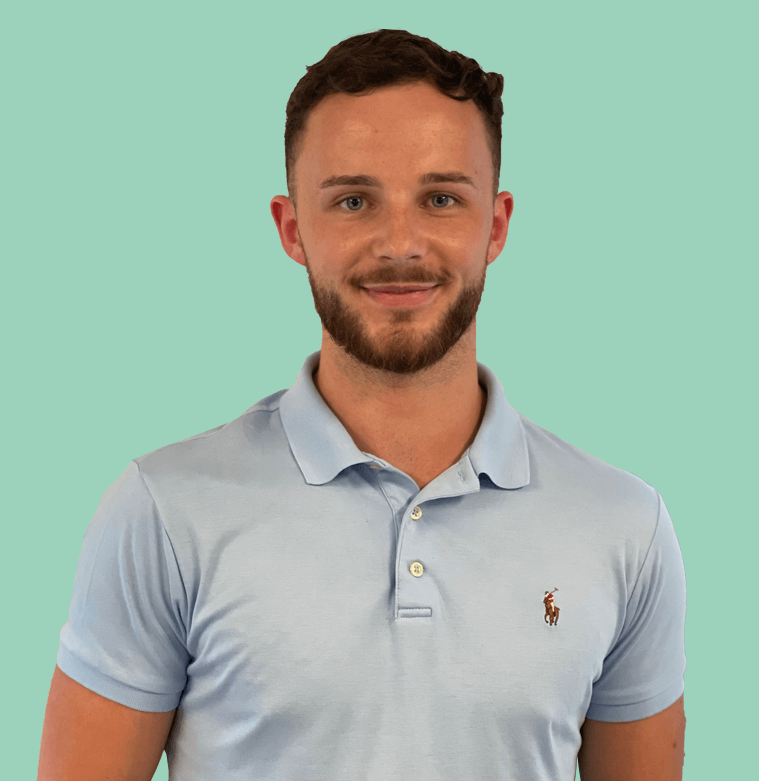 Sean
McCormack
Managing Consultant
- Reading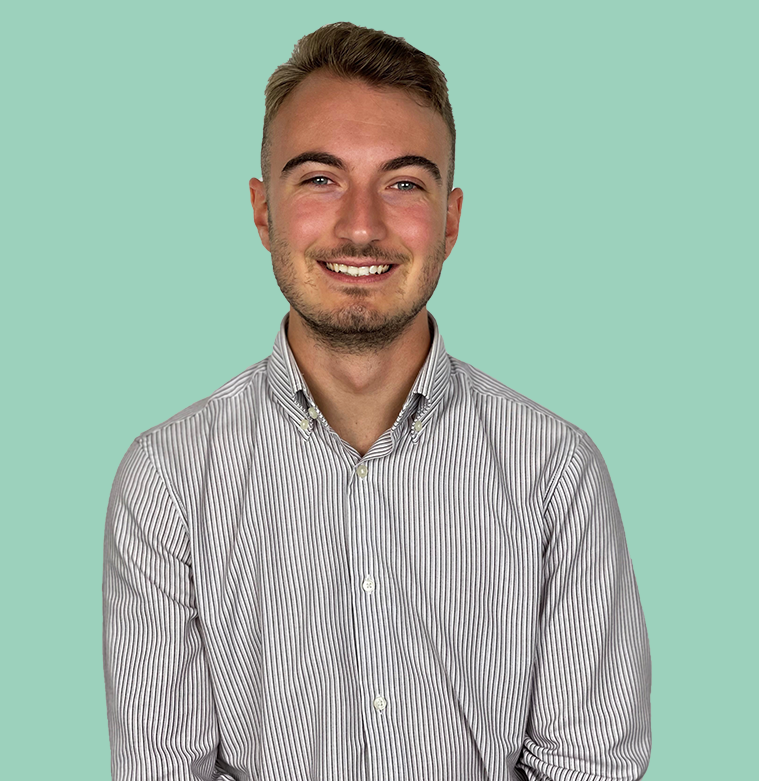 Ben
Fox
Associate Recruitment Consultant - London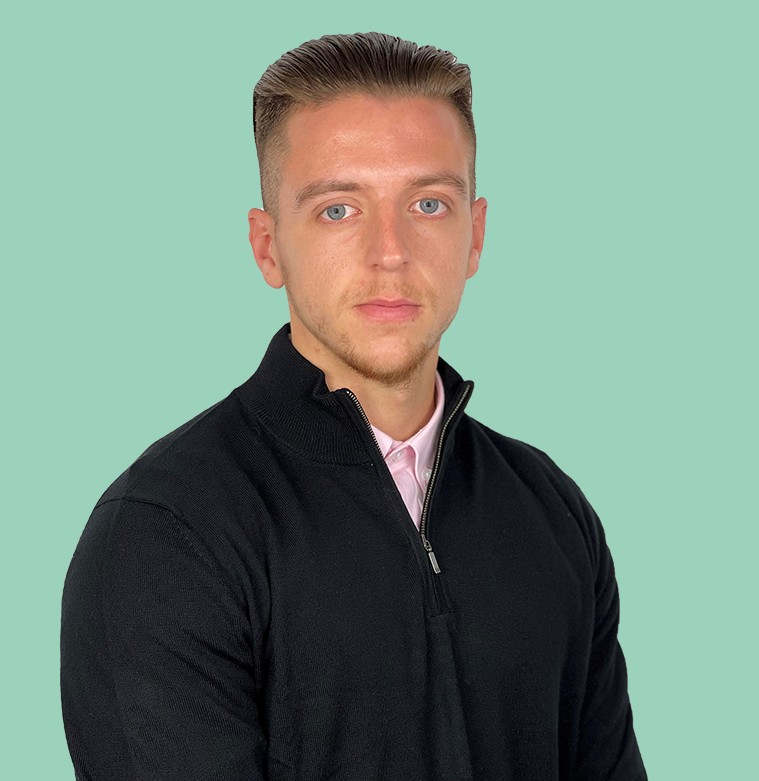 Nathan
Leonard
Consultant
- London