HIRING INSIGHTS
Insights from the technology recruitment front line
Learn from the successes of other professionals dealing with similar challenges. We go the extra mile to share the thoughts of the technology leaders in our network to connect you with better insight in order to to inform hiring and strategy decisions at a functional level.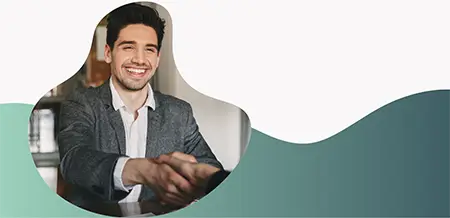 5 'Curve Ball' Interview Questions for CSMs
Get the inside track from customer success leaders on their favourite interview questions for CSMs.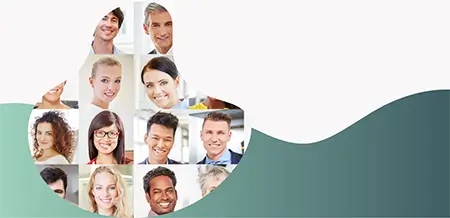 Understanding DevOps DNA Hosted by Nominet
Find out more about how to build and successfully contribute towards high performing DevOps teams.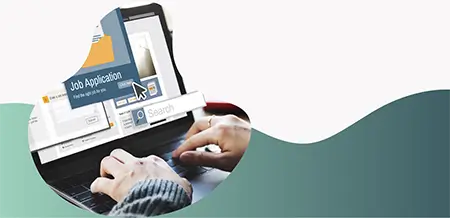 Best Practices for Hiring Data Engineers
Get first hand insight from 50 data engineering candidates on how to improve recruitment processes.