Resources tailored for you
Research, guides, case studies & videos designed to help you hire better.
RESEARCH & WHITEPAPERS
Keep pace with the market with our latest research.
On the market, on the function or on the role, get the latest insight to inform hiring and career decisions.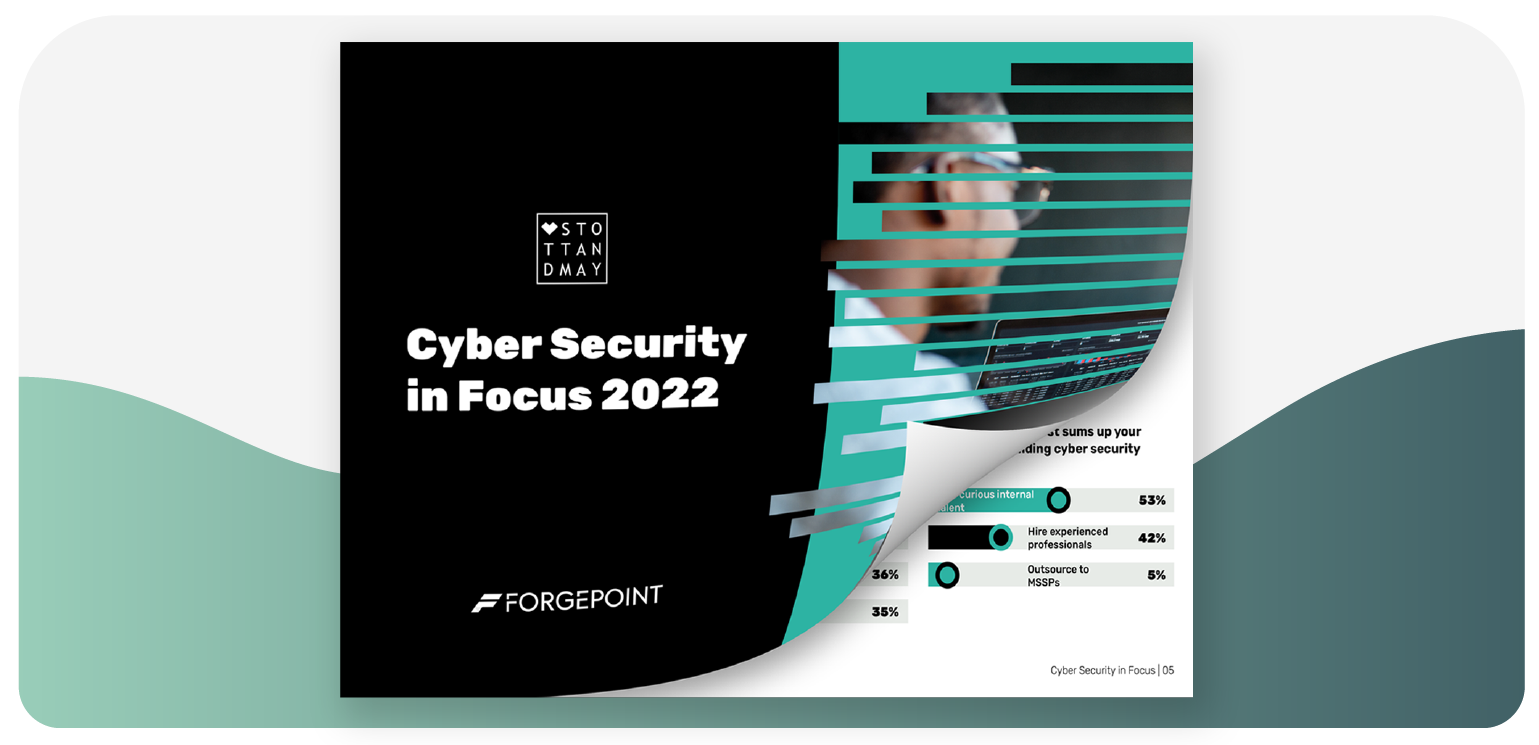 RESEARCH
Cyber Security in Focus
2022

The key stats on the issues that matter to cyber security leaders.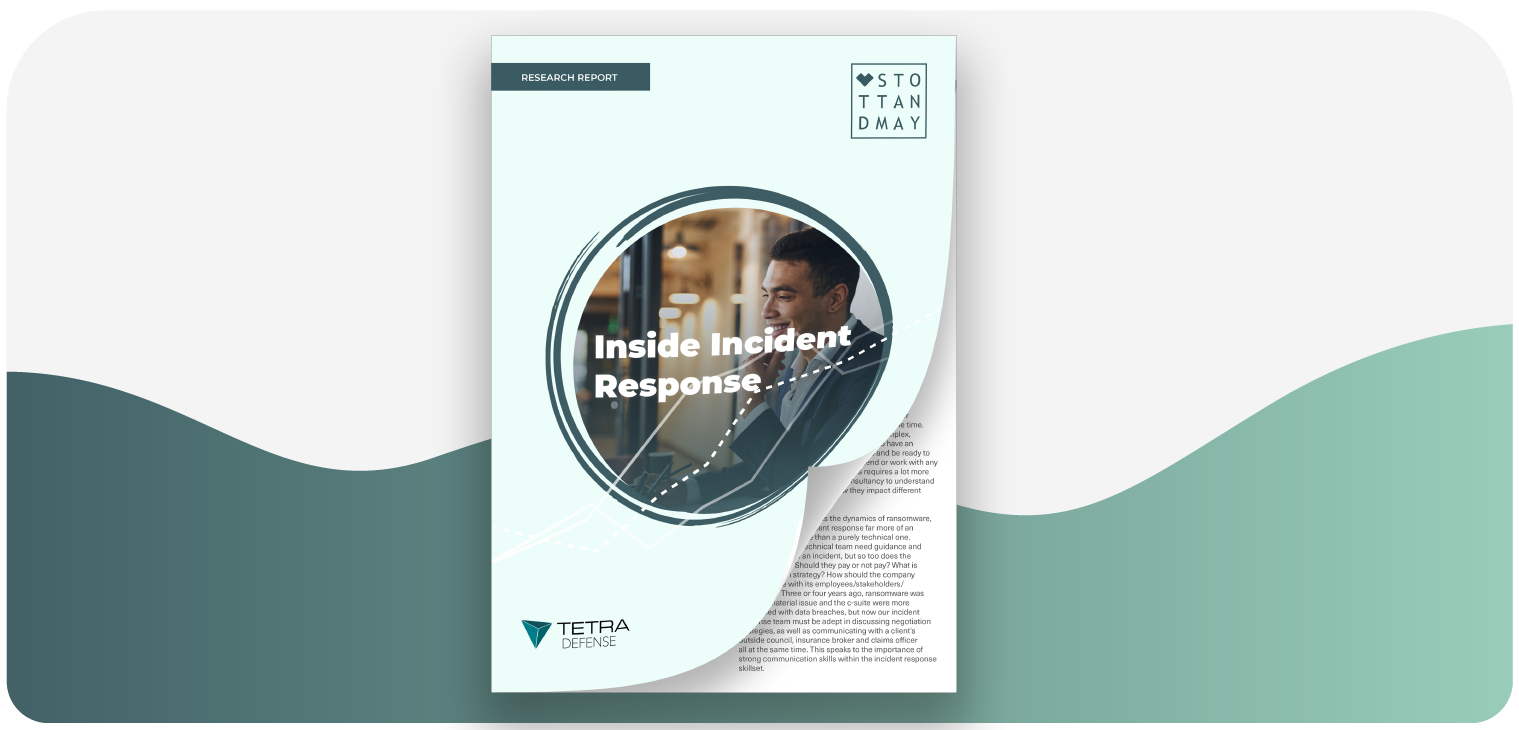 RESEARCH
Inside
Incident Response
How to hire and retain talent in incident response and build more meaningful interactions.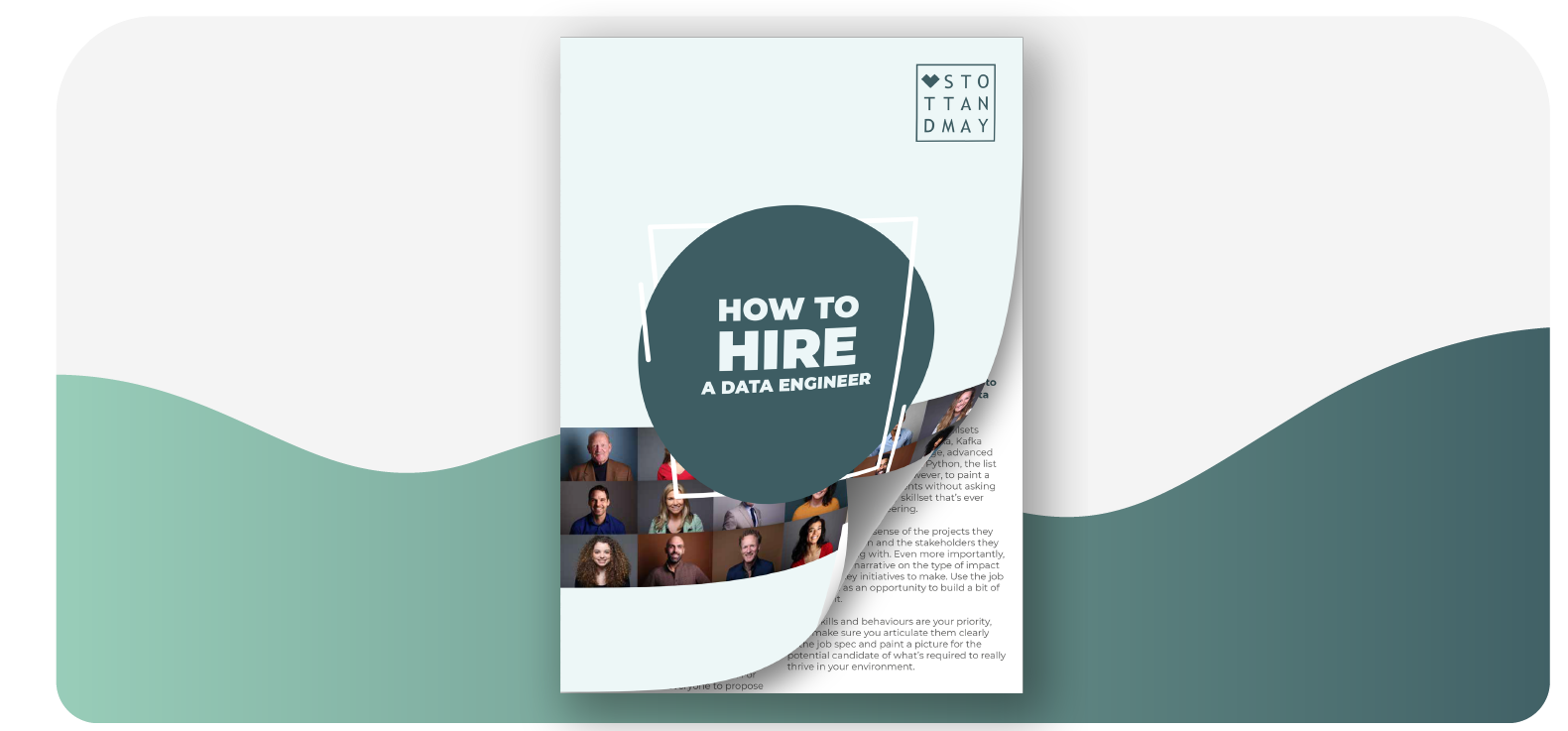 RESEARCH
How to Hire a
Data Engineer
Useful insight to attract, engage, acquire and retain exceptional data engineering talent.
GUIDES
Build more effective recruitment programs with our handy guides
Create better recruitment campaigns and scope out salary benchmarks for more predictable outcomes.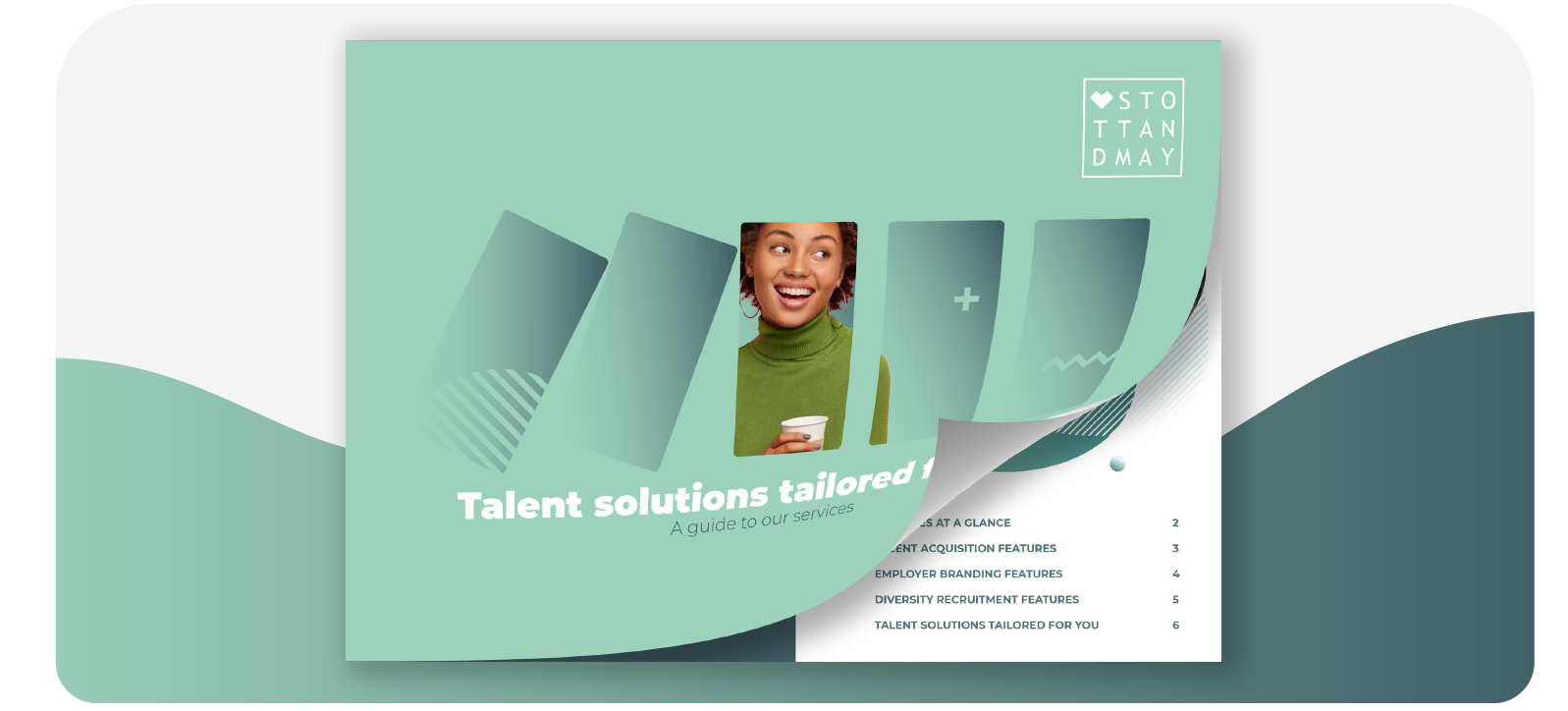 HIRING GUIDE
Talent Solutions
Tailored for you.

A detailed guide on how Stott and May can provide more value than your existing partners.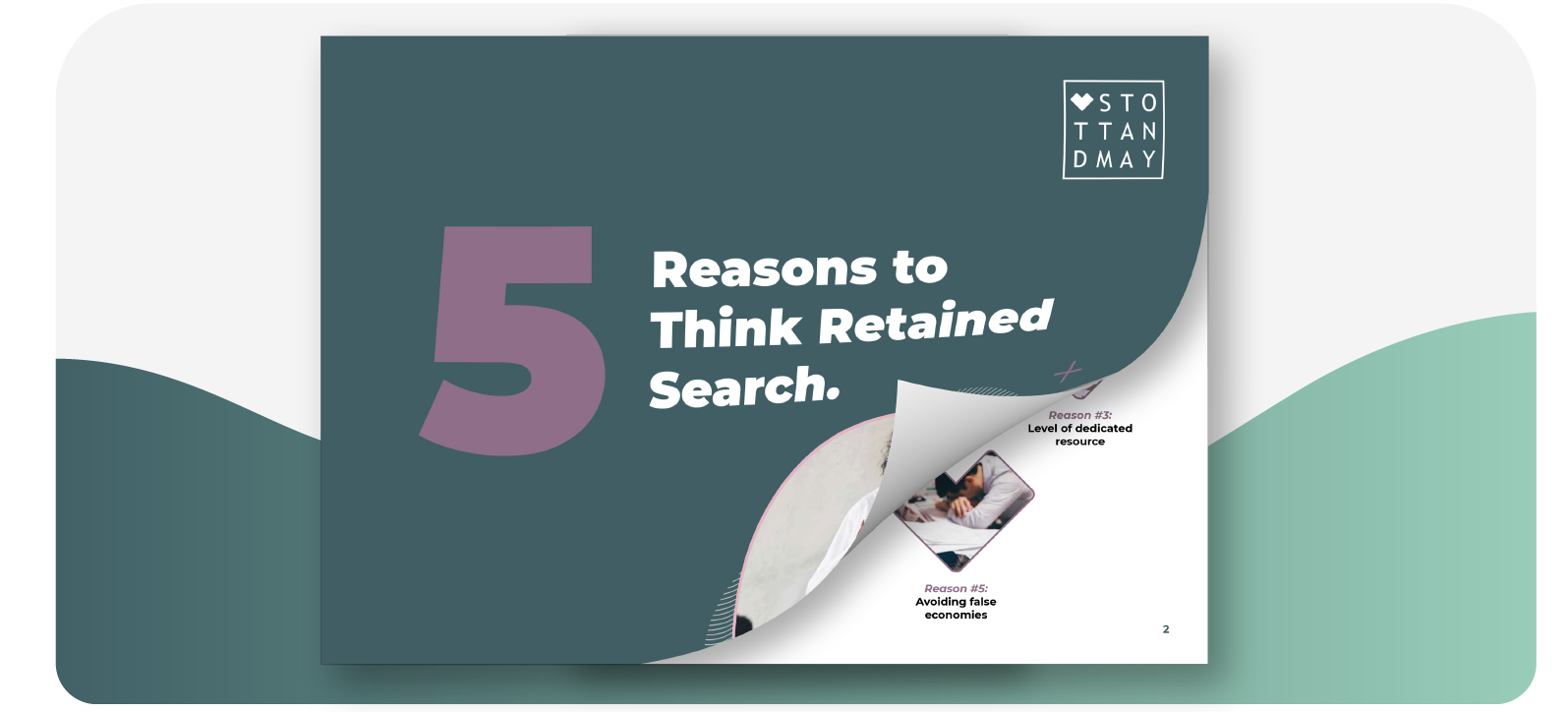 HIRING GUIDE
5 Reasons to Think Retained Search.
Helping Hiring Managers understand the retained search recruitment model.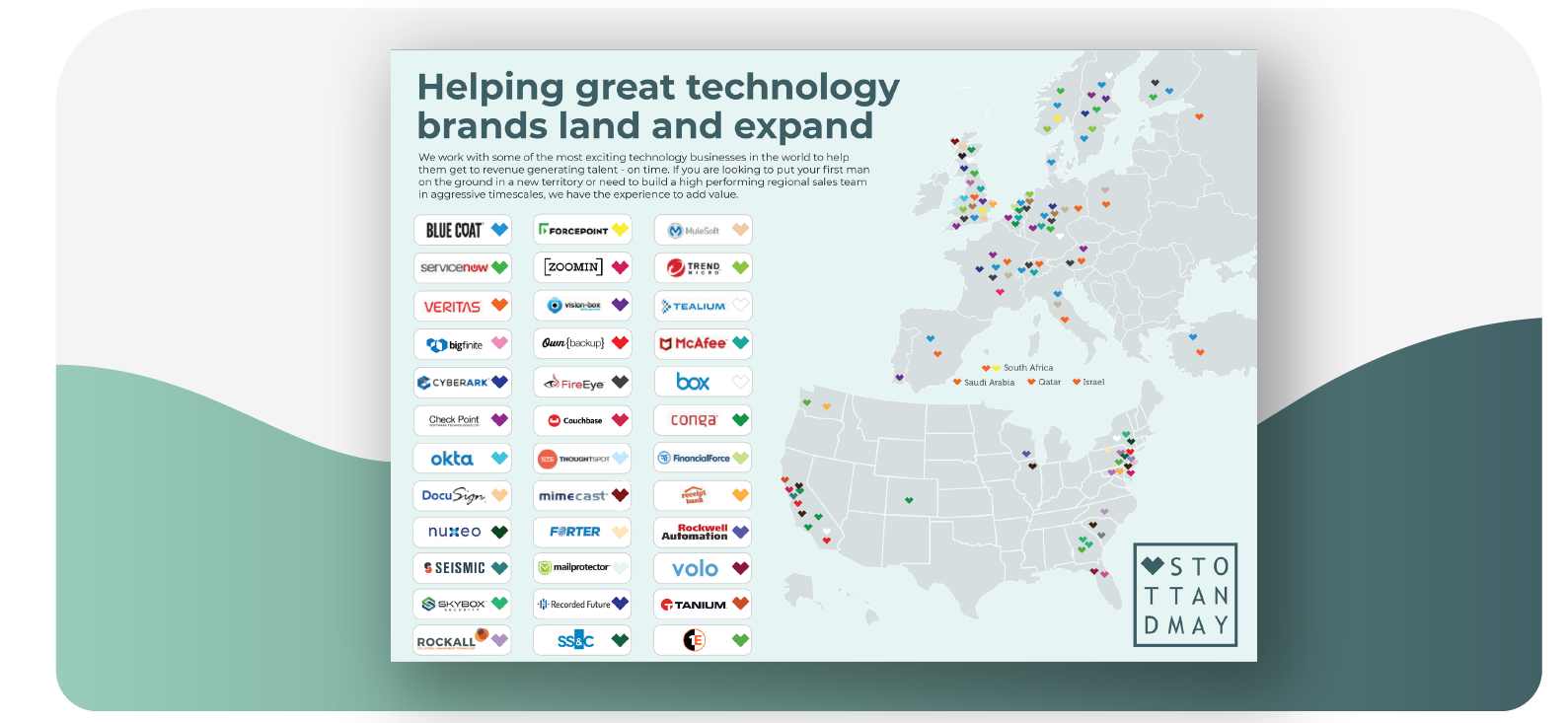 HIRING GUIDE
Global Technology Sales Placements Map.

The brands across the world who have trusted us to help them reach their growth ambitions.
CASE STUDIES
Optimise your talent acquisition by learning from the success of others
Learn more about what's working in talent acquisition by taking a look at some of our case studies.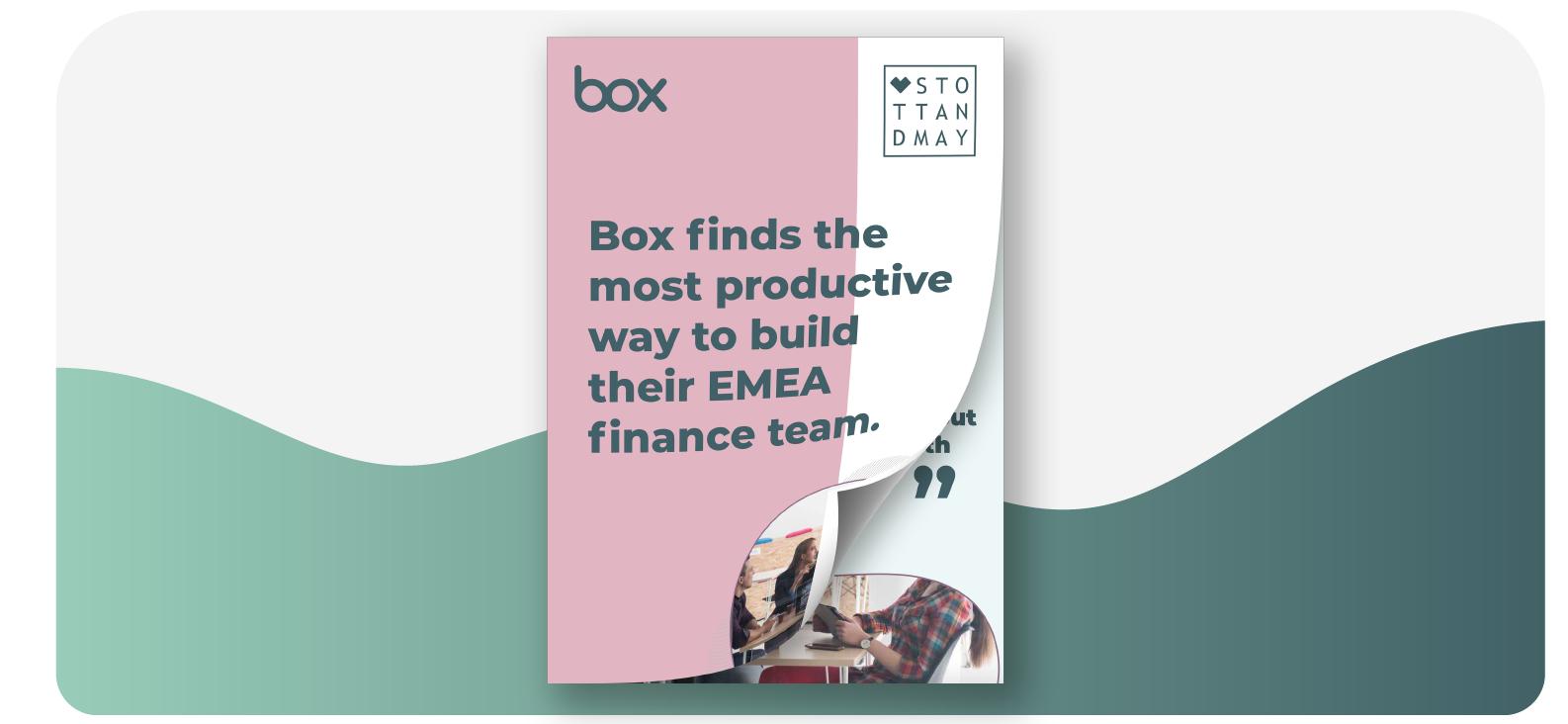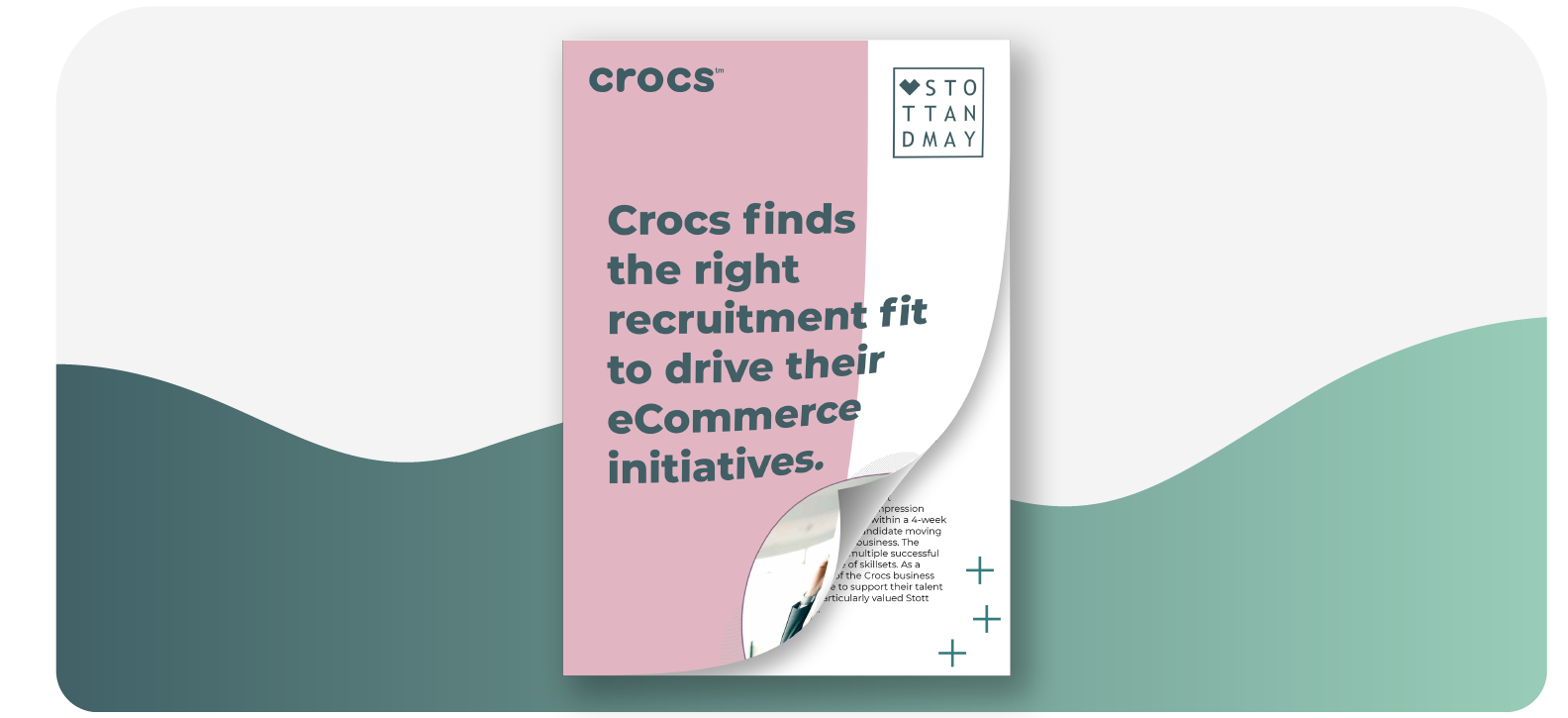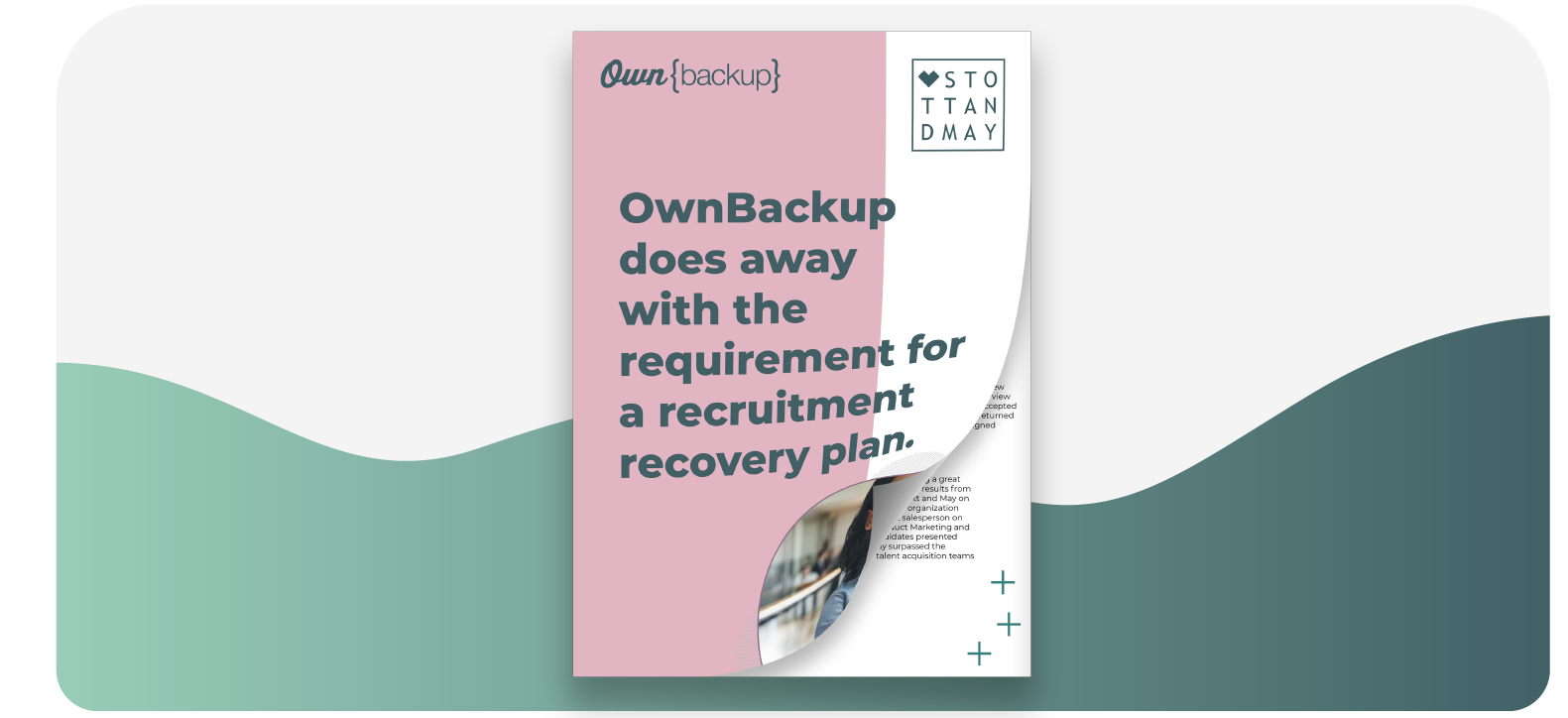 CASE STUDY
Box finds the most productive way to build their EMEA Finance team.
CASE STUDY
Crocs find the right recruitment fit to drive their eCommerce initiatives.

CASE STUDY
OwnBackup does away with the requirement for a recruitment plan.

VIDEOS
Get more insight by simply pressing play
Watch on-demand events, webinars and podcasts at the click of a button.

WEBINAR
COVID-19: The Ultimate Test of Employer Brand


PODCAST
You've been hired as a CISO, now what?

GROWIT EVENT
Putting Diversity at the Heart of your Business Strategy