Our job is to help accelerate cyber security recruitment
Check out some of our previously completed assignments in the cyber security space to get a better sense of our ability to execute.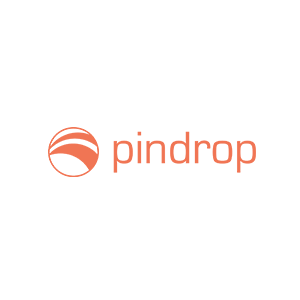 VP Information Security
Pindrop Security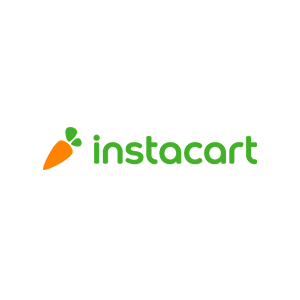 Head of Information Security
Instacart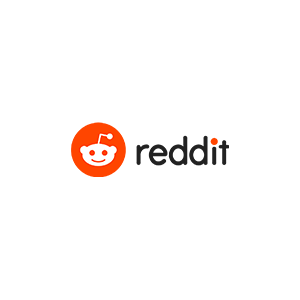 Application Security Engineer
Reddit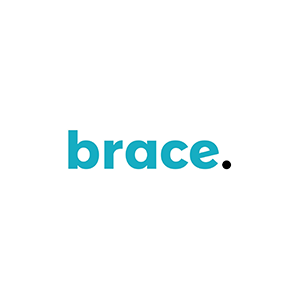 Head of Information Security
Brace Software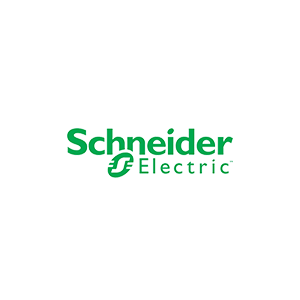 Vulnerability Manager
Schneider Electric
We solve cyber security hiring challenges
We'll help you create a tailored talent solution to overcome the pain points
associated with building and maintaining a high performing security function.
.
Putting the right leadership in place
Find high performing CISOs capable of taking your security function to the next level. Access value add features like video interviews and candidate briefing packs to increase engagement and accelerate processes.
Making your first security hire
Looking to scale up your security function post funding? Make that all important first security hire count by engaging with a specialist firm capable of providing the right balance between technical skills and cultural fit.
Building security teams at pace
Attract niche security talent at scale by leveraging our best-in-class range of recruitment features. Access our network of Security Engineers, Incident Response Specialists, Penetration Testers, Security Architects and more.
Acquiring more diverse security candidates
Diverse teams think differently. When it comes to risk, that's important. Raise the bar across your recruitment process, by selecting from a range of diversity recruitment features to facilitate more inclusive teams.
USEFUL RESOURCES
Always adding value to security recruitment
Check out some useful whitepapers and guides designed to help you hire better, make improved career decisions and grow your function seamlessly.