Amazing things happen when we are all on the same page
We believe culture comes from within. That's exactly why our staff dictate the values that we hold dear in all of our internal and external relationships. We are all different. We celebrate those differences. But we also collectively buy into a unique set of core values.
Passion
We are passionate about the outcomes we create. We make business transformation happen on time. And we love doing it.
Family
We care deeply and take the time to point people in the right direction. There's no egos and no such thing as 'slopey shoulders'. We celebrate each other's success.

Need for Speed
Our business is built on the concept of the marriage of speed and quality. That requires the speed of thought to identify opportunities all the way through to being ultra responsive in all aspects of our communication. We get there faster and take pride in it.

Deliver on Promises
Attitude to work and belligerent commitment to delivery are core to our way of working. When we make a promise internally or externally - we make it happen.
Be a Value Leader
It's in our DNA to be knowledge hungry. But 'thought leadership' means nothing if it doesn't translate into tangible results. We share best practices and voice opinions in the pursuit of results.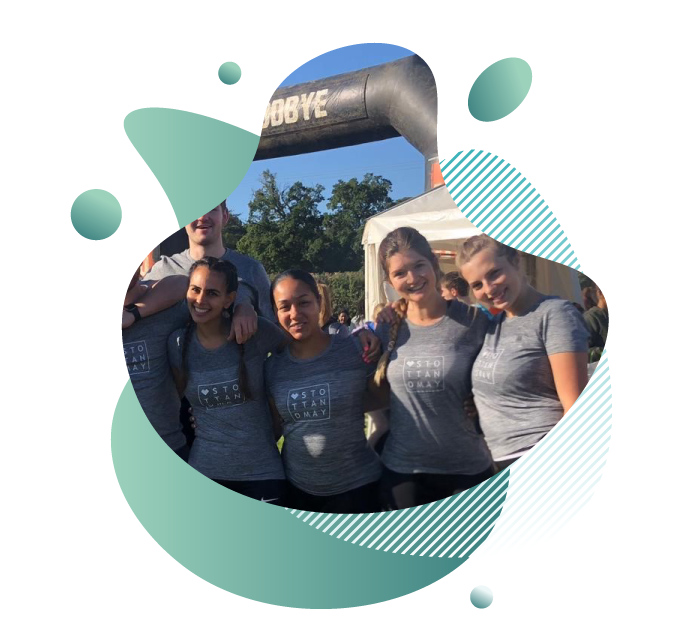 It means more coming from them
Our reviews are good but we are always trying to create a workplace that people want to be part of.

98% of employees on Glassdoor recommend Stott and May