CAREERS AT STOTT AND MAY
Let's build something remarkable
together
Be part of a passionate and creative team that put each other first and come to work every day to empower, engage, and connect the working world.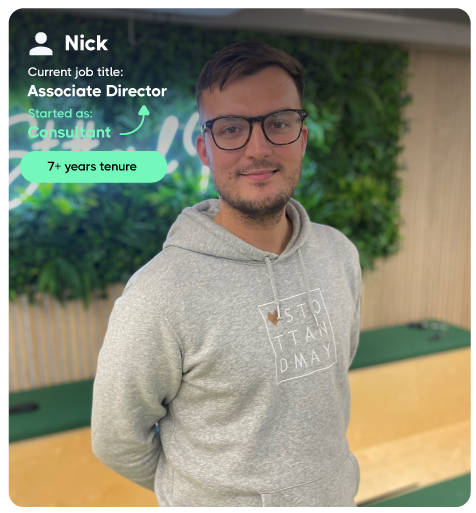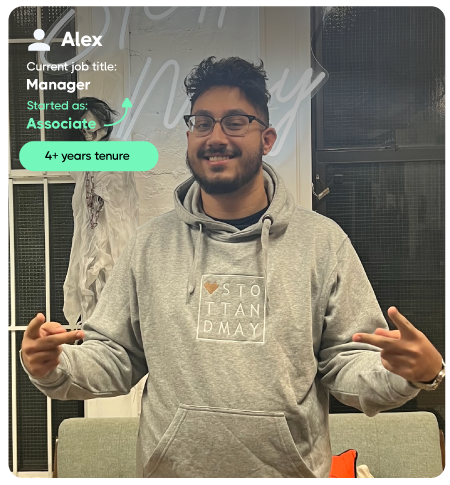 OUR STORY
Ambitious plans,
endless

opportunity

Since founding in 2009, we've been obsessed with offering our clients more options and more value-add. Our founding principle was to find the perfect blend between the speed of contingent recruitment and the quality of service associated with executive search. From the get-go, we've continued to push the boundaries of what exceptional looks like. Over the last 14 years, we've seen consistent double-digit growth, supported over 1,900 of the world's most innovative technology-focused businesses, opened five new offices, and evolved into a team of 140. Join us to shape the future of talent acquisition and explore your full potential.
OUR VALUES
A
way of working

that you can really get behind
Shared values are what bring our people together. They keep us moving forwards towards the same goal and are the foundation of what it's like to work here. To make sure we have values that align to every aspect of Stott and May, we asked our people to create them.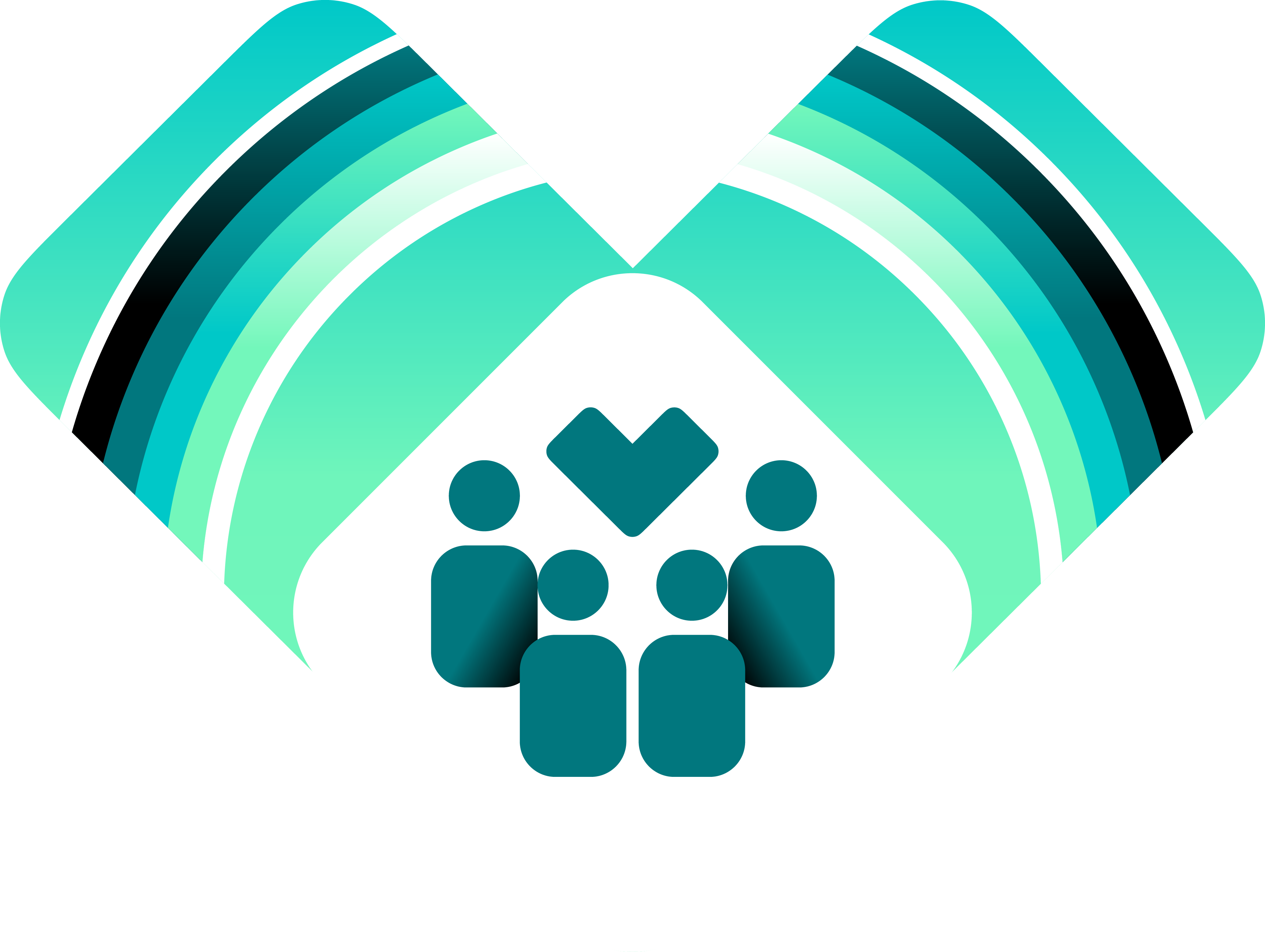 One Stott and May
We stand by each other, celebrating successes along the way. We believe in the power of working as a team, it's more fun that way.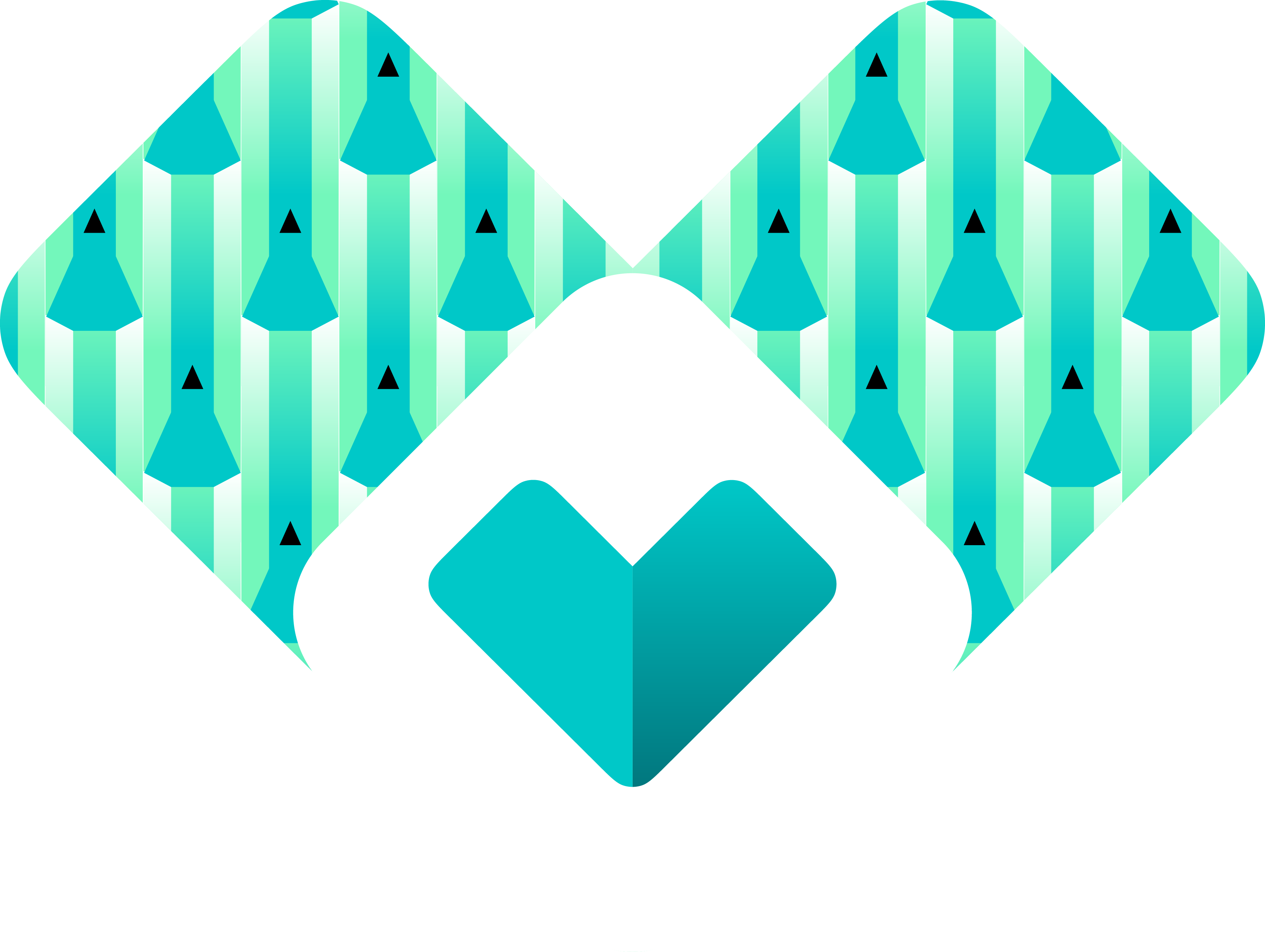 Love your job
Our work and our careers are important to us. We aim to be specialists, working with commitment, enthusiasm, care, and purpose.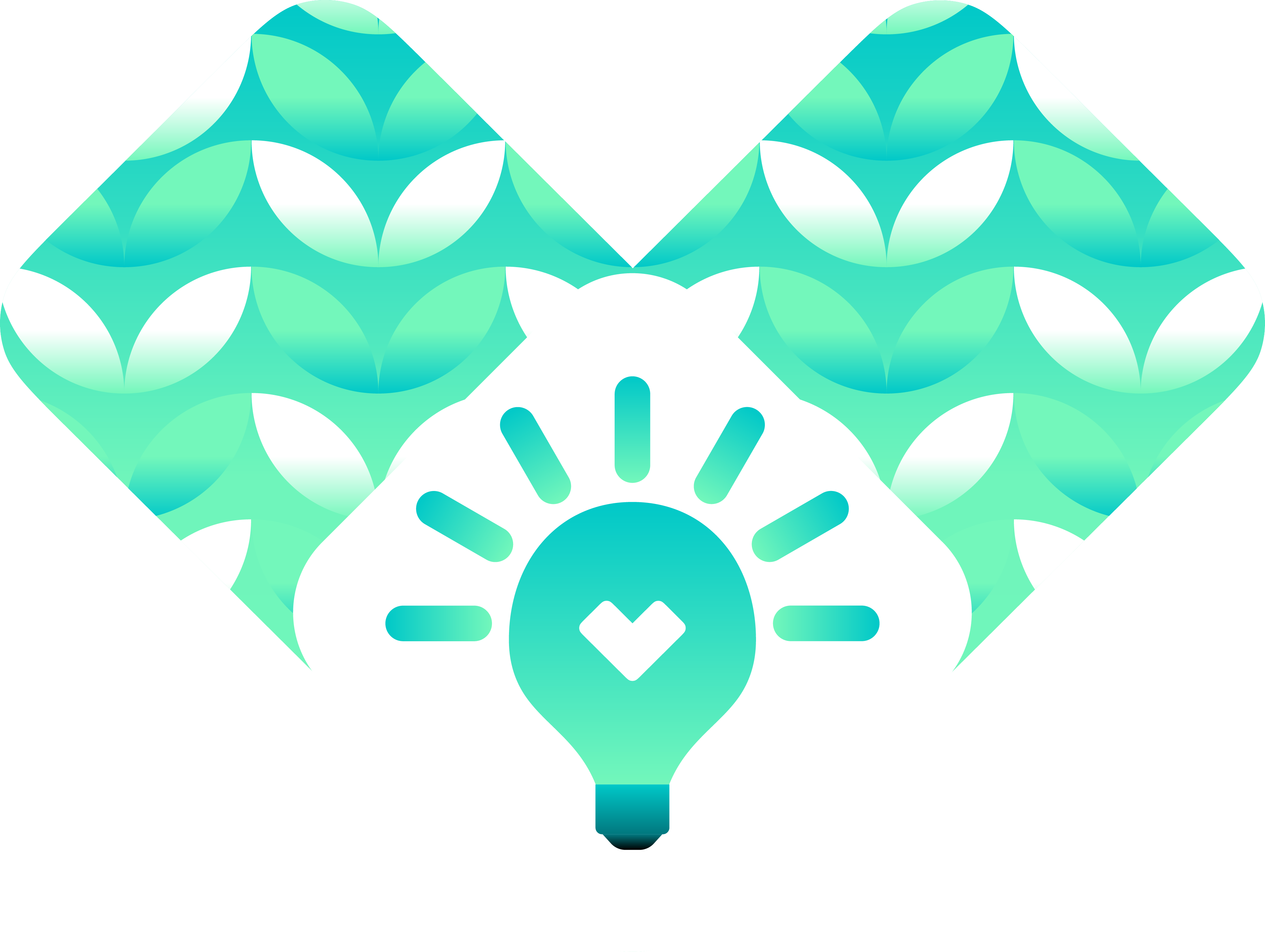 Thirst for knowledge
We are curious, continuously learn from our experiences and embrace failure as a path to success.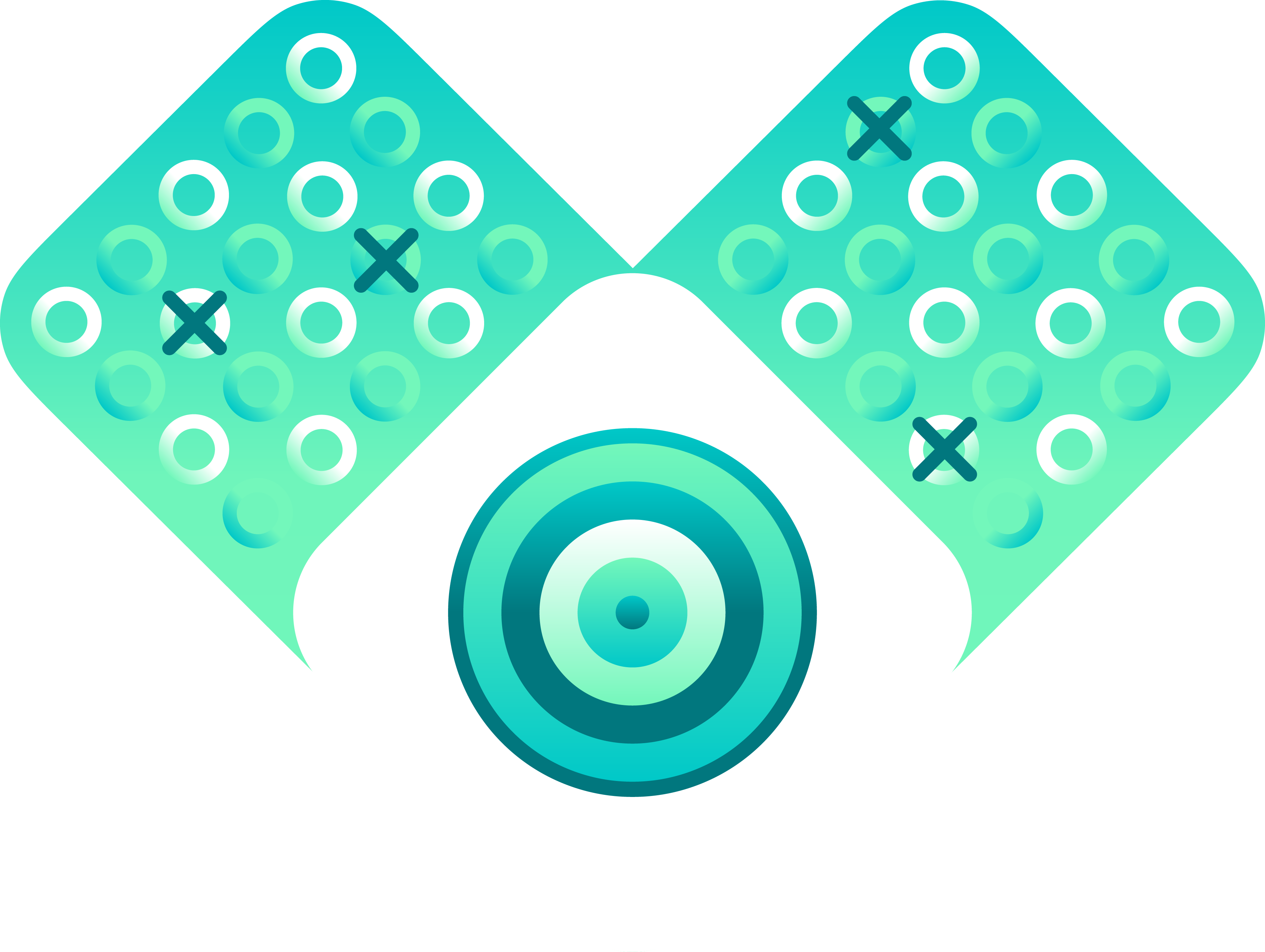 Deliver on promises
Delivering on our promises is key to us. When we make a promise, we keep it.
THE INSIDE STORY
Hear what our
team

have to say
"Stott and May's supportive, energetic and celebratory environment is amazing to be a part of. It's not often that you can really call everyone on your team a good friend, and it's something I'm truly grateful for."

"I've never been a part of an environment where people are so eager to help each other succeed. Colleagues go so far out of their way to help you with even the smallest tasks making even the tough days much easier."

"It's inspiring working in an office with such great energy surrounded by people who are really successful. Everyone is genuinely willing to share their knowledge, answer your questions and talk through their success stories with you."

Don't want to take our

word

for it?
We're really proud of our Glassdoor reviews. Check out what our current and previous employees say about us.
OUR BENEFITS
Discover the
perks

of being part of our team
We want to be a place where people genuinely love coming to work. That's why we've created a range of benefits, bespoke to each of our geographies, that make life at Stott and May even better.
25 days holiday
We even close down for Christmas too - giving you plenty of time for rest and relaxation away from work.
Birthday off
After all, who wants to work on their birthday? Spend your day at your leisure with this additional day off.
Medical
The health and wellbeing of our people is important to us, that's why we'll make sure you're covered.
EAP Scheme
Providing support to our employees across all of our locations based on their needs.
401(k) / Pension
Looking after our people both now and into their retirement is one of our top priorities.
In-house L&D
You will have access to more training opportunities than you know what to do with, helping you reach your full potential.
Uncapped Commission
Our generous commission scheme allows for limitless earning opportunities, it's in your hands!
Monthly Lunch Clubs
From rooftop bars to the finest restaurants, we love celebrating the success of our people and we do it in style.
Free Breakfast & Snacks
Our offices are never short of the fuel you need for the day ahead, treat yourself to whatever you fancy - whenever.
Incentive Trips
From Cancun and Iceland, to Barcelona and The Bahamas - our top performers are flown to the world's best locations.
Hybrid Working
We love our office culture and working together, but we also believe that great work can be done remotely.
Career Progression
As a growing company, we want you to grow with us, which is why we have bespoke career paths ensuring regular promotions.
Go behind the scenes &
explore life

at Stott and May

We reward commitment to the cause, so whether you're on one of our monthly top performer lunch clubs, have achieved a place on one of our bi-annual all-expenses-paid luxury holidays, you've joined us on one of our regular after-work socials, or you're at our annual awards party, the theme is always the same, celebrating success and enjoying spending time together.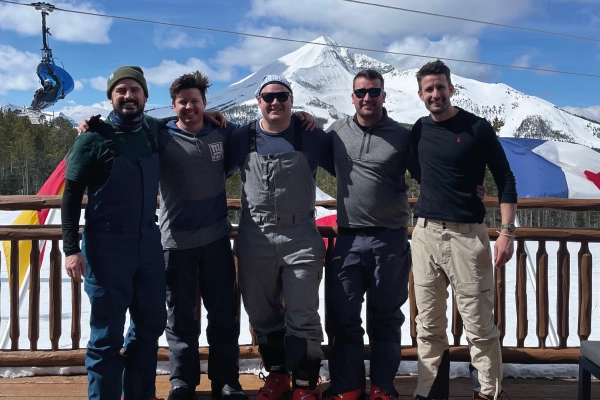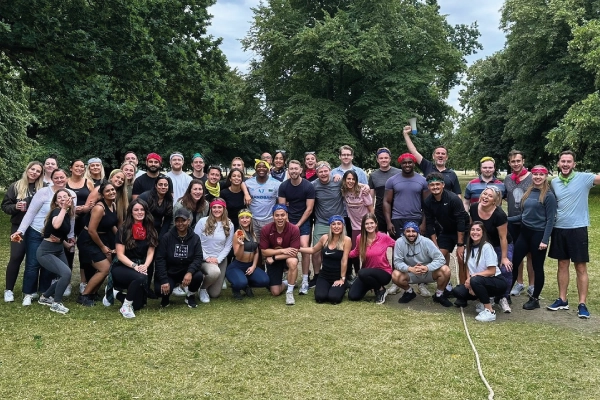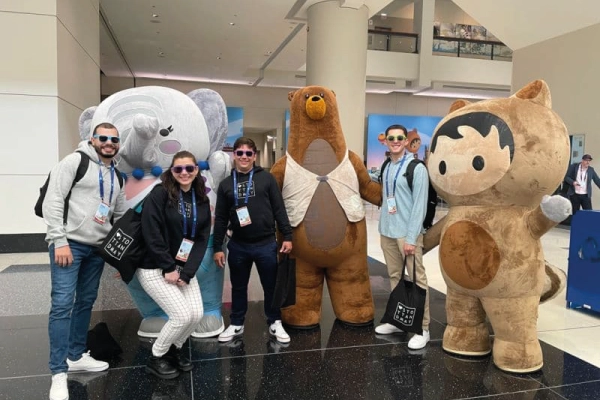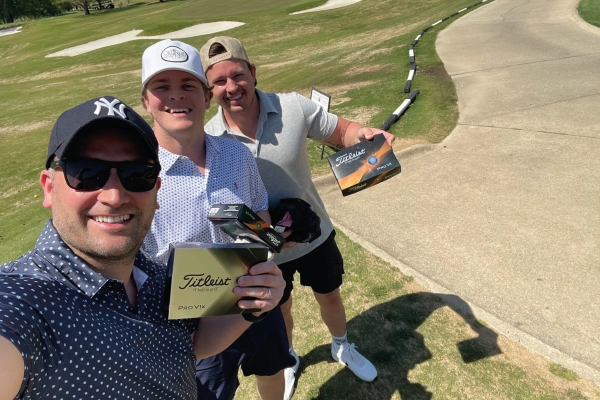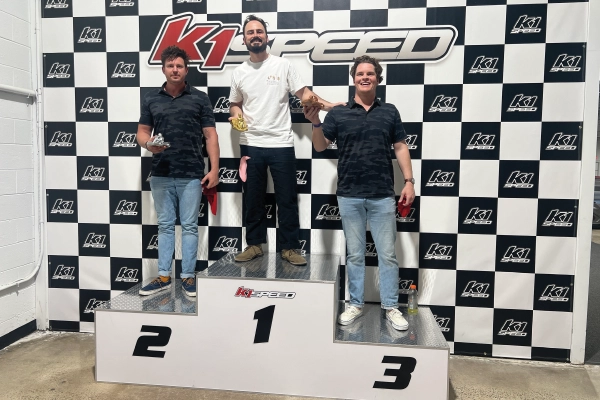 REASONS TO BE PART OF IT
High on opportunity, high on
growth
Unique value proposition
We're consistently pioneering new features and service lines to ensure you have remarkable client conversations every time.
Enabled to perform
We enable our people with the latest recruitment technologies and provide loads of support from marketing to compliance.
Careers without boundaries
We support our people in the pursuit of career opportunities and life goals with relocation opportunities across our offices.
Develop beyond expectations
We want you to realize your full potential. Shape your success with transparent career progression plans and industry-leading L&D.
Inspirational clients
We've helped thousands of the world's most exciting brands expand. Shape the next generation of disruptive tech businesses.
Inclusive environment
We succeed through our people. We understand that different perspectives and backgrounds create breakthrough thinking.
Speak to a member of the team
today
If you're excited about the potential of the opportunity to join the team at Stott and May, we'd love to hear from you. Reach out to our Talent team, who are on hand to answer your questions about life at Stott and May and discuss the latest exciting openings that may suit your skills and experience.