Get access to a consistent pipeline of strong data profiles
It's time to find the right talent to take control of your data and turn it into a strategic asset. Our data recruitment team will help you navigate this highly competitive talent landscape and scope more effective campaigns, that engage candidates and deliver the right technical and cultural fit. Our consultants understand the market and can add value to your brief at every stage of the process, ensuring you get the right results on-time and on-budget. We help businesses that have put data at the heart of their strategy realise their potential through the acquisition of top talent, based on building best-practice campaigns stacked full of value add features that optimise the recruitment process, amplify your employer brand and attract more diverse candidates.
Helping you fill data jobs
Whether you are looking to build a data engineering team or need to make a strategic hire in data science, you are in safe hands with us. Check out some of our recently completed projects.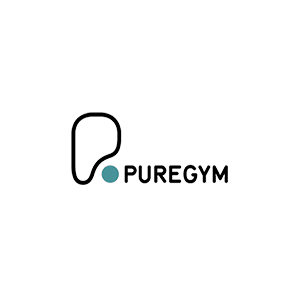 Head of Insight & Analytics
PureGym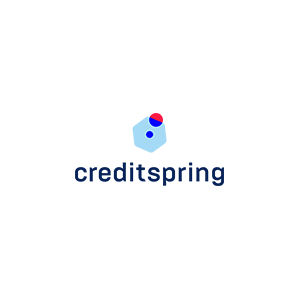 Head of Data Science
Credit Spring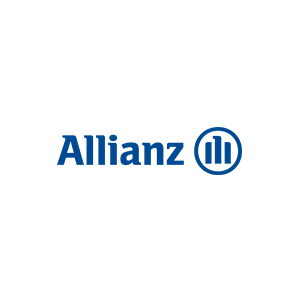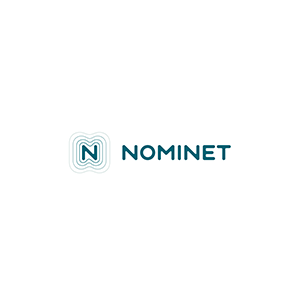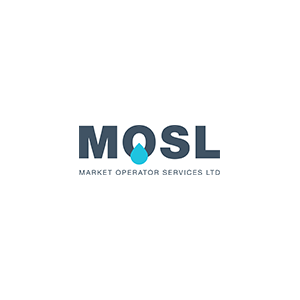 Meet the Data recruitment team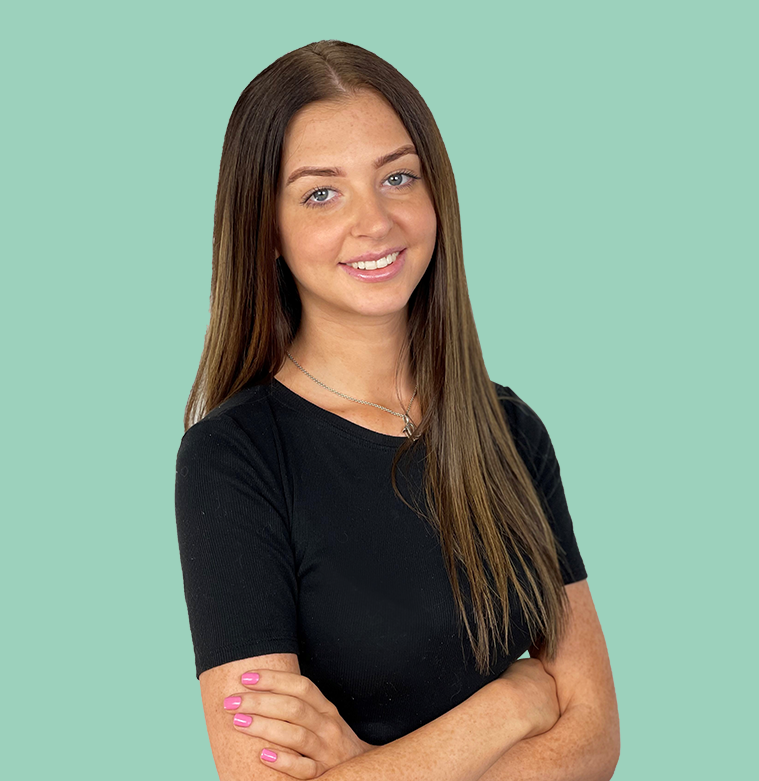 Rosie
Gilbert
Senior Consultant
- Reading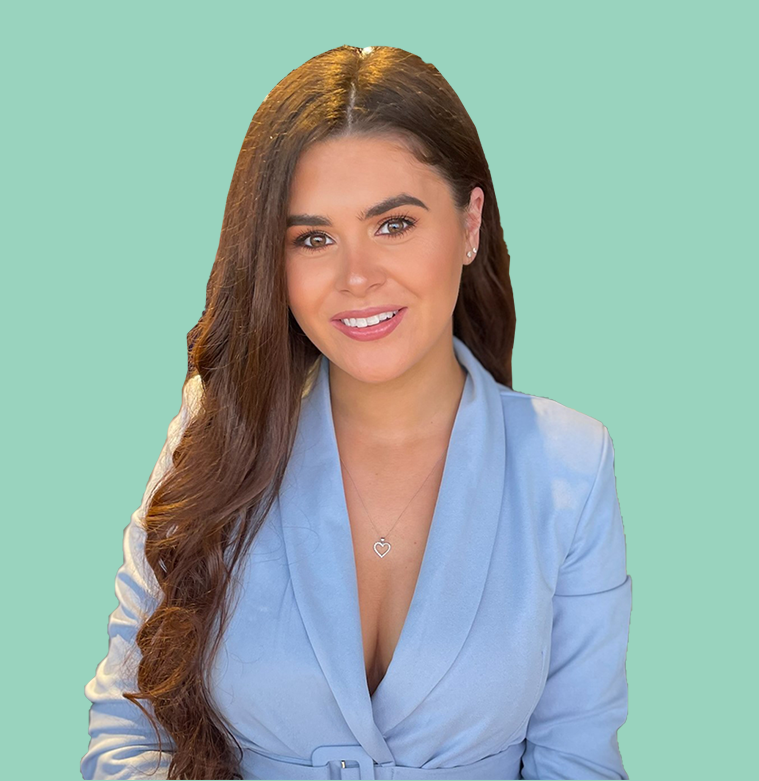 Danielle Barnes
Senior Consultant
- Reading