Get more insight from data recruitment
Helping businesses become more data-driven by finding the right talent to create tangible outcomes from their data assets.
Get access to a consistent pipeline of strong data profiles
It's time to find the right talent to take control of your data and turn it into a strategic asset. Our data recruitment team will help you navigate this highly competitive talent landscape and scope more effective campaigns, that engage candidates and deliver the right technical and cultural fit. Our consultants understand the market and can add value to your brief at every stage of the process, ensuring you get the right results on-time and on-budget. We help businesses that have put data at the heart of their strategy realise their potential through the acquisition of top talent, based on building best-practice campaigns stacked full of value add features that optimise the recruitment process, amplify your employer brand and attract more diverse candidates.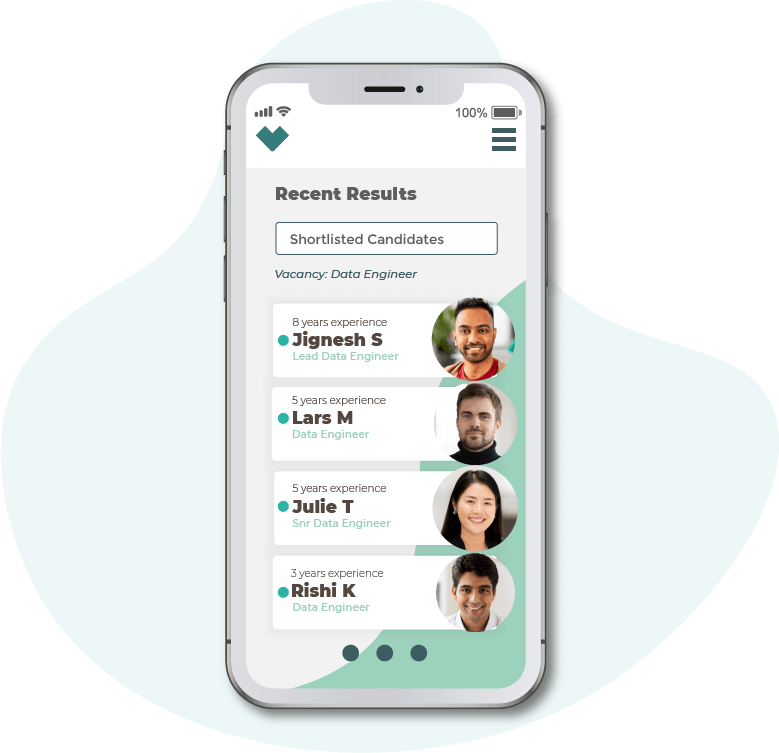 Why do partners typically engage with our data recruitment team?
Existing recruitment options lack the technical knowledge required to source for specialist data and analytics roles.
You are looking to hire a new leader into the data function and need complete confidence in your approach.
Requirement to access a broader network of 'passive' candidates to accelerate time to hire.
The 'skills shortage' associated with certified data science and engineering professionals is creating challenges with filling jobs.
You need to understand the competitive landscape and salary benchmarks for data roles to attract talent.
You want access pre-screened candidates with a proven track record of creating tangible outcomes from data.
Everything you need to hire data talent
Organisations seeking to deliver competitive advantage from data need to secure the perfect blend of people, process and technology. Our focus is on the people. Whether that's the people capable of building the strategy and vision around your information assets all the way through to the people who extract day-to-day insights to support business decision-making. We secure the talent required to help you reach your technical and business objectives. We do that by leveraging a custom blend of recruitment features to position your role and your business in the most effective and engaging way, driving meaningful conversations with talented people.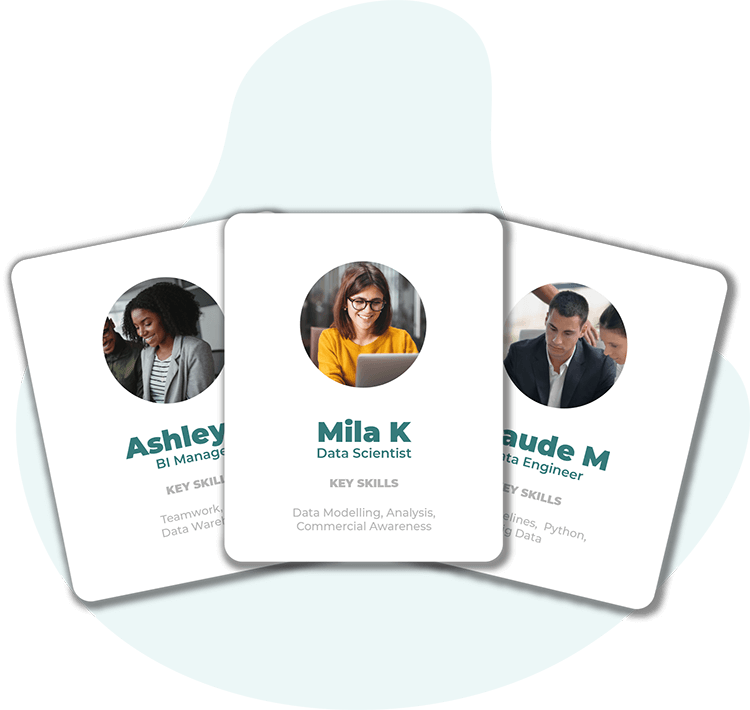 Driving the conversation around data recruitment
We are always keen to share insights from our network. Hear from Edosa Odaro, Head of Data Services at AXA, as he discusses the evolution of the Chief Data Officer role and the changing focus from compliance to data driven insight.
Helping you fill data jobs
Whether you are looking to build a data engineering team or need to make a strategic hire in data science, you are in safe hands with us. Check out some of our recently completed projects.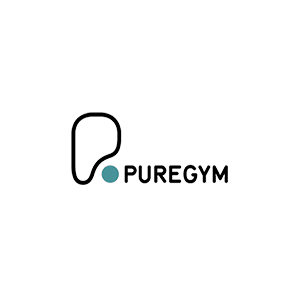 Head of Insight & Analytics
PureGym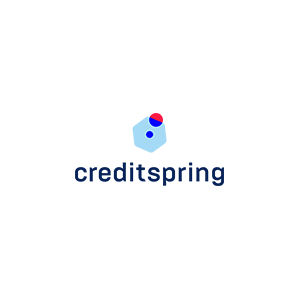 Head of Data Science
Credit Spring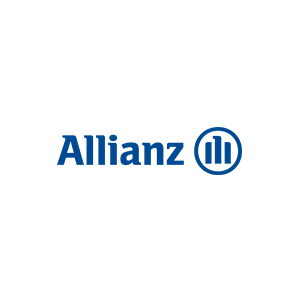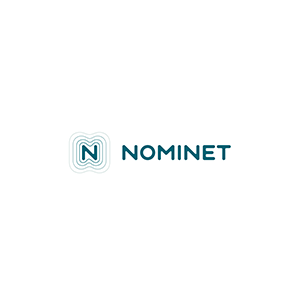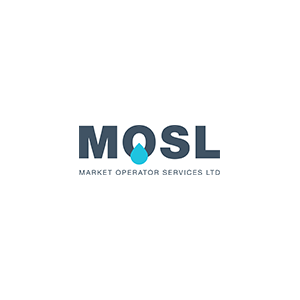 A data recruitment partner
that drives real outcomes
Find out what our customers have to say about our data recruitment team. Hear more about how we're helping businesses build their data functions and make highly effective hires.
"The Stott and May team are very knowledgeable about the local market and helped me build my team from 1 person to 6 in just a few months set in the backdrop of a highly competitive market. They are consultative and helped me to shape the job spec/role to ensure it was
in keeping with market demands. They certainly go the extra mile to keep both sides of the recruitment relationship engaged."
Head of Data Science – Soldo
"I would recommend Stott and May if you are looking for assistance in the data space. Our contact was very helpful, knowledgeable, and took the time to really understand our needs. They were determined to succeed and happy to invest time into the search to drive successful outcomes. The firm are flexible enough on terms to support effective relationships.
CFO - PureGym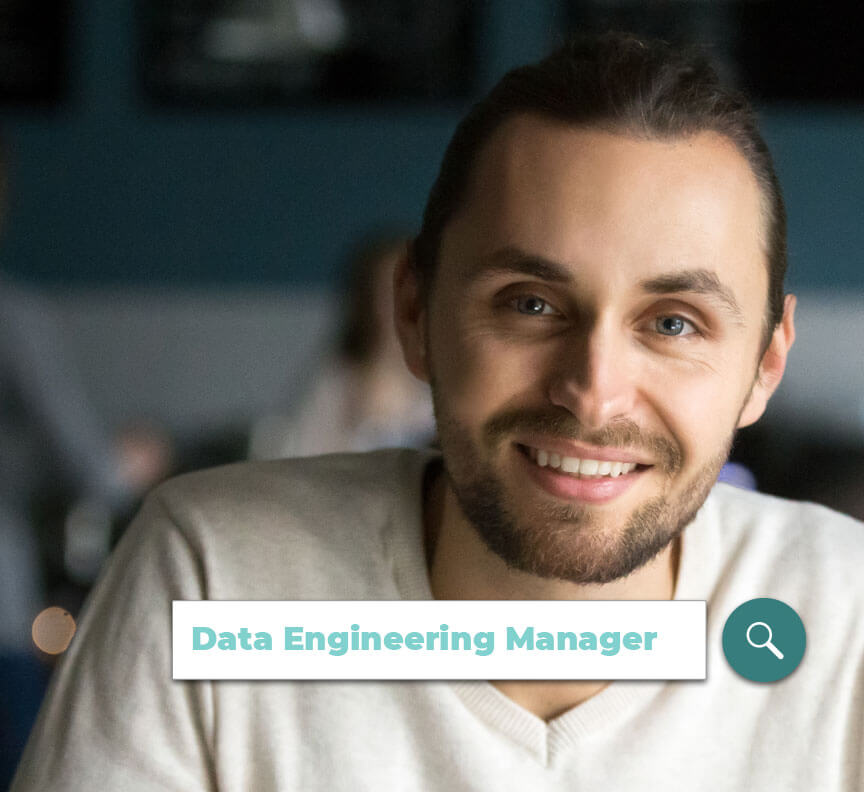 DATA RECRUITMENT INSIGHT GUIDE
How to hire a Data Engineer
Check out our global survey covering all the best practices associated with hiring your next data engineer. The report examines data recruitment trends, whilst also providing the views of 50 data engineering professionals offering guidance around how best to attract, engage, acquire and retain talent in this increasingly competitive area. You'll also get the inside track from a hiring manager's perspective as Dani Solà, Data Director at Simply Business, shares his top tips for data engineering recruitment.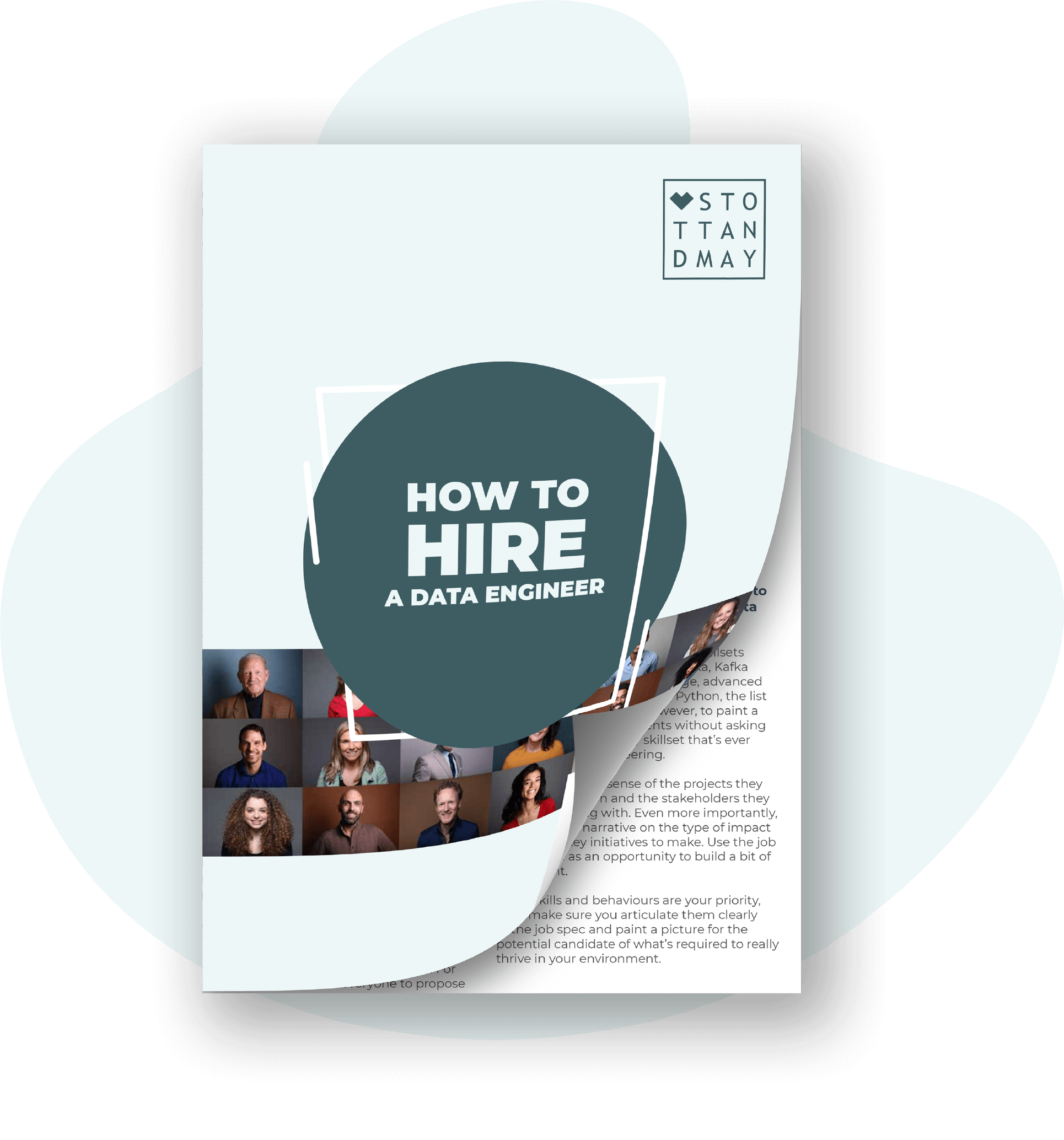 Get access to a specialist data recruitment team
Find your next: Chief Data Officer, Director of Data & Analytics, Head of Data, Head of Data Science, Head of Data Engineering, Data Architect, Data Scientist, Data Engineer, Machine Learning Engineer, Data Insight Manager, Business Intelligence Manager, Data Governance Manger, Data Quality Analyst and more.
Meet the Data recruitment team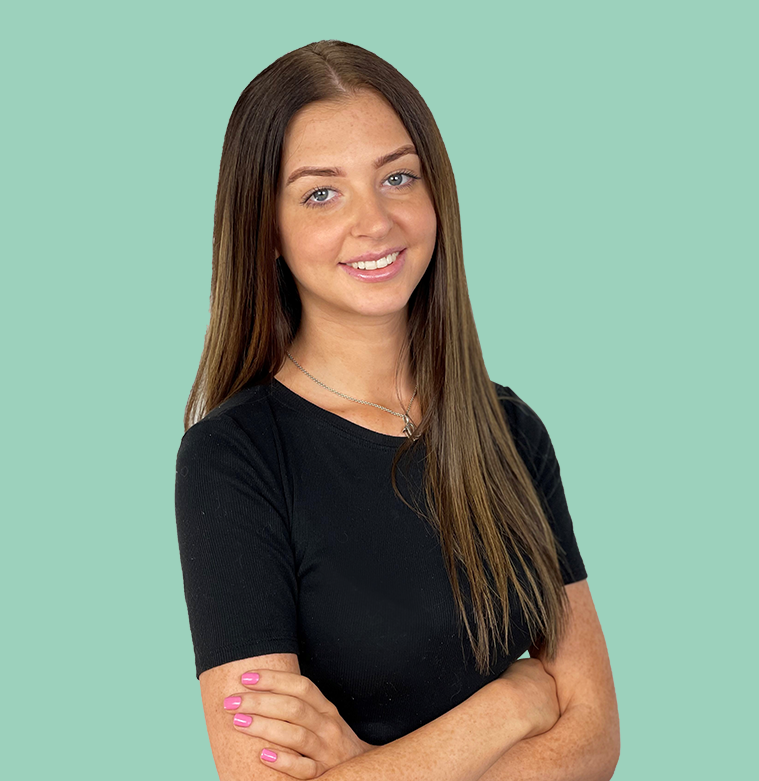 Rosie Gilbert
Chief Education Officer