ABOUT US
Helping you build the right team by being on your team
Talent and teamwork are at the heart of successful growth businesses. Stott and May are changing the way companies acquire technology talent. We help our partners develop more engaging hiring processes through highly tailored talent solutions.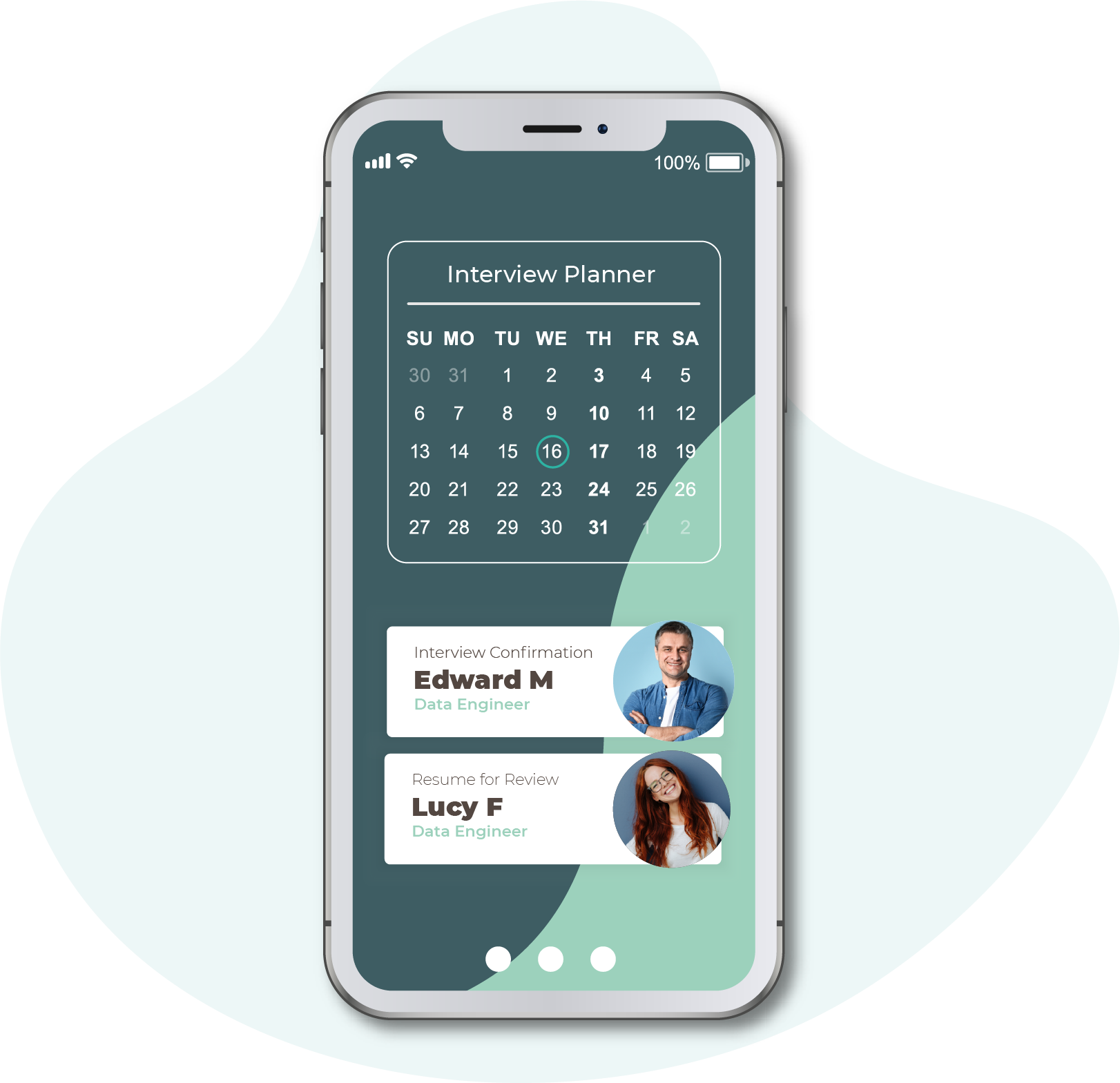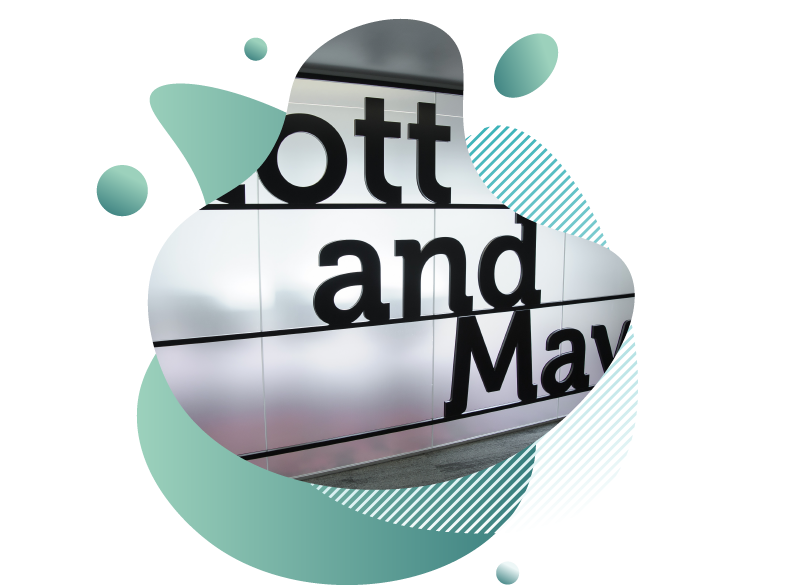 ALWAYS ON YOUR TEAM PROMISE


We'll understand and represent your brand as if it's our own
We'll build talent campaigns that suit your specific business requirements
We'll operate at the highest level of accountability, trust and transparency
We'll act as a loyal partner and extended member of your team
We'll understand our markets and strive to be thought leaders
We'll always engage positively and constructively
OUR TEAM
Meet the Stott and May leadership team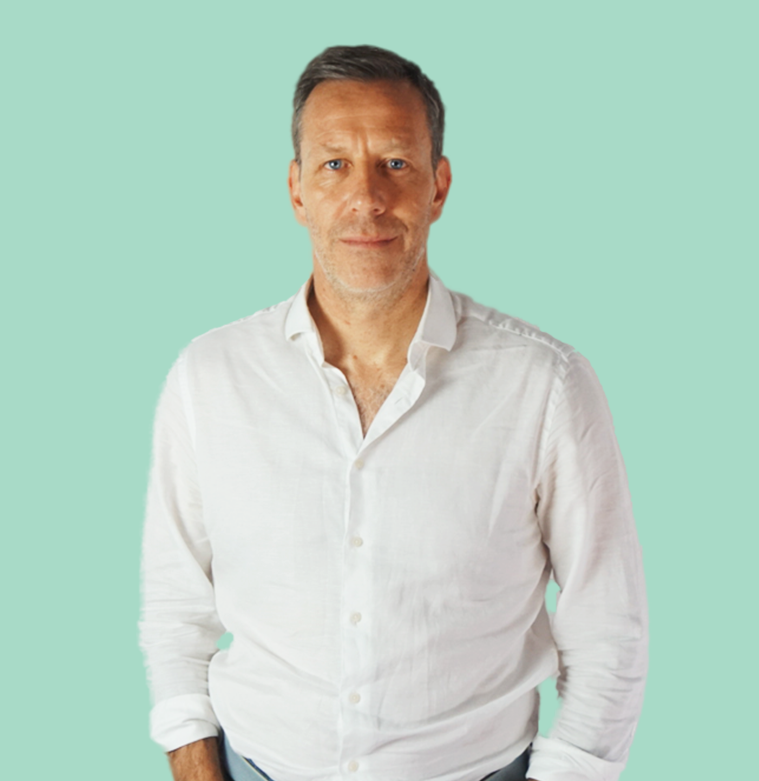 Stephen Stott
Founder & CEO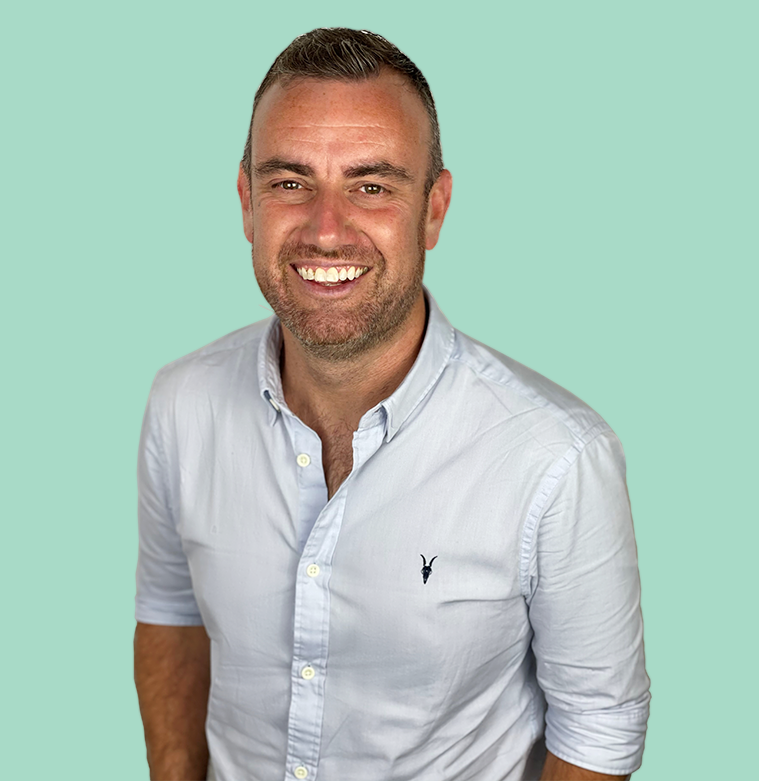 Andrew Gee
Chief Revenue Officer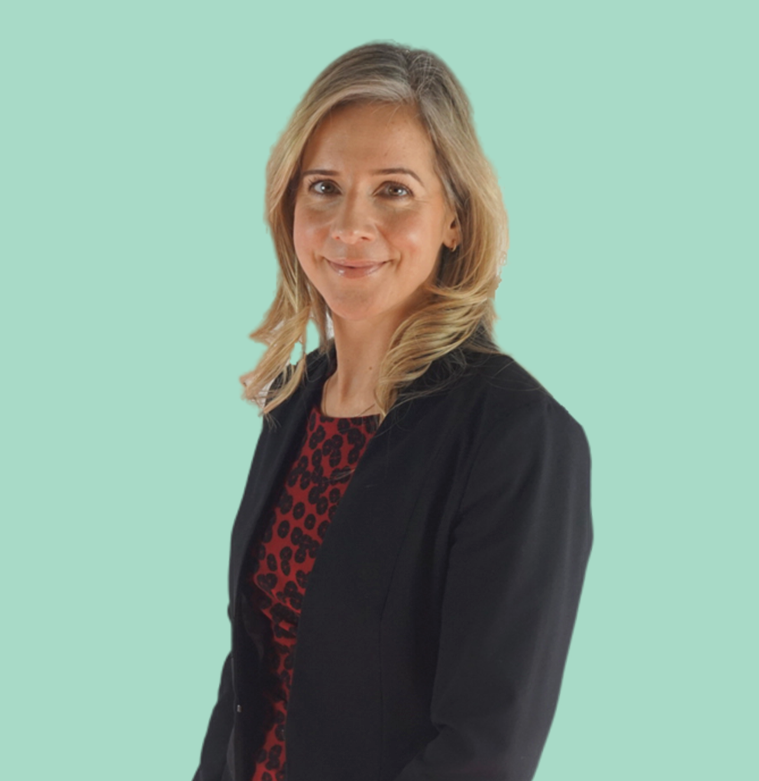 Laura Beavis
Managing Director - New York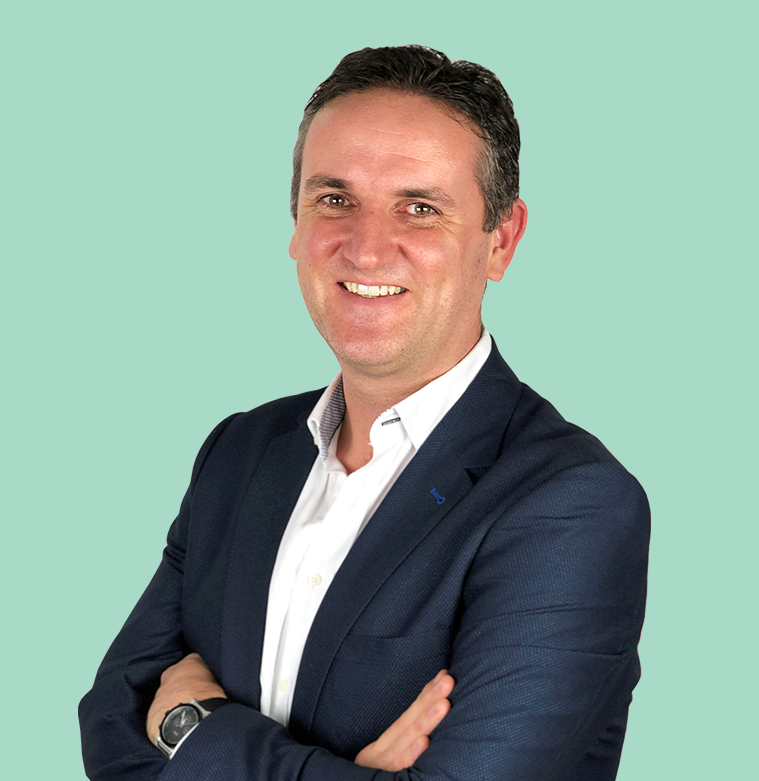 Ian Barker
Managing Director - Reading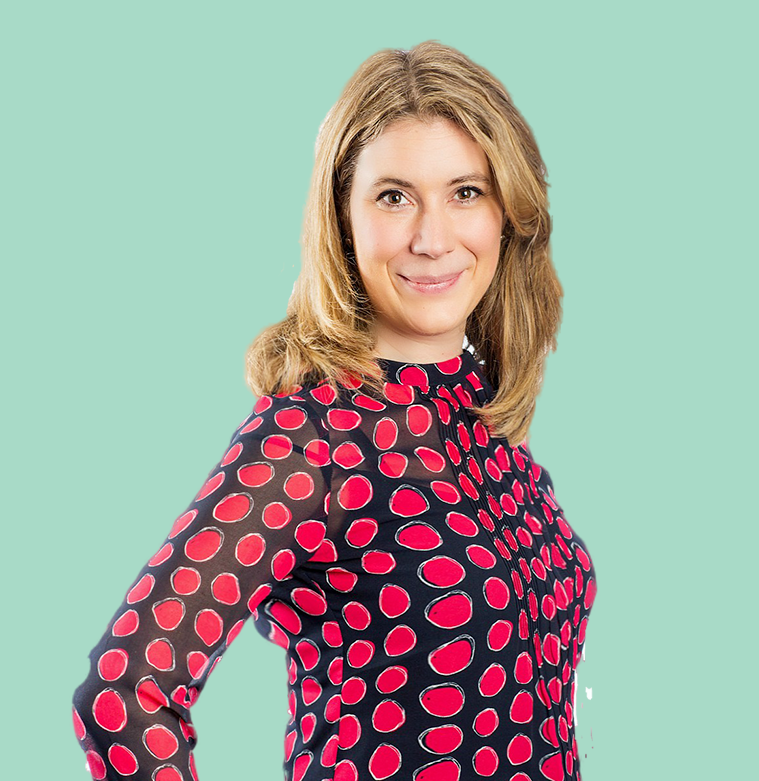 Sofia Hallman
Director - Contracts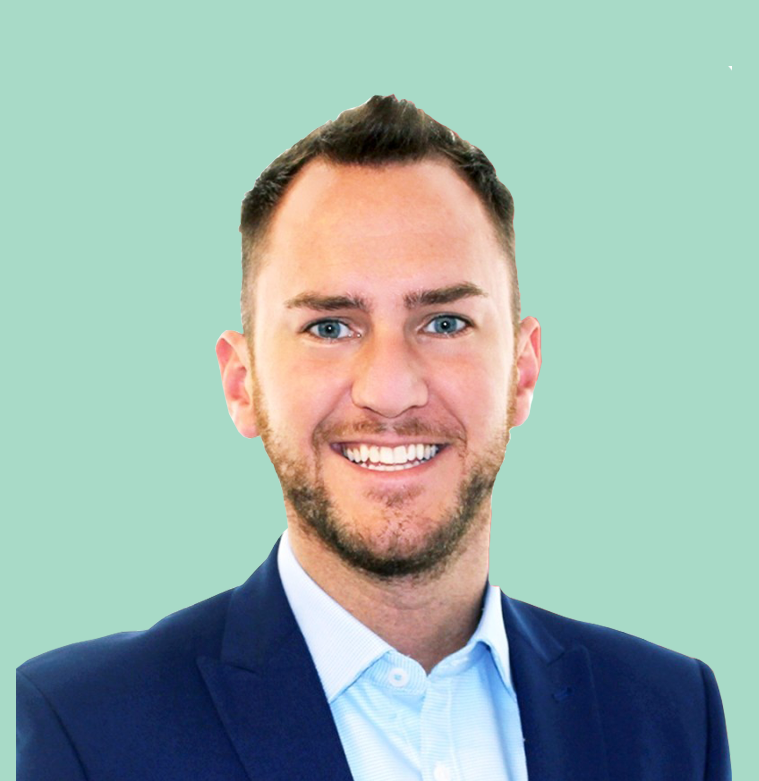 Paul Smith
Managing Director - London
1,000+
High growth businesses supported
5,000+
Candidate community event registrations
OUR STORY
Built on the perfect blend of speed and quality
In late 2009, Stott and May was founded on the belief that hiring managers should never have to make the choice between time to hire and quality of candidate. We noticed a gap in the market for a search offering that can combine the speed of contingent recruitment with a high value, high touch, insightful service more commonly found in the executive search space. A talent solution that's helpful, engaging, collaborative and stacked full of value-add. Built with the flexibility to provide our partners with a choice of best practice features that can be packaged to meet their unique hiring challenges.
We've been building our team alongside the technical teams of some of the worlds innovative businesses. Our 100 employees across London, Reading, Los Angeles, New York and Ireland are cultivating specialist talent communities every day to deliver the connections to drive growth. It's time to build better, more personalised, recruitment campaigns that deliver talent on time.
NEWS
Stott and May in the news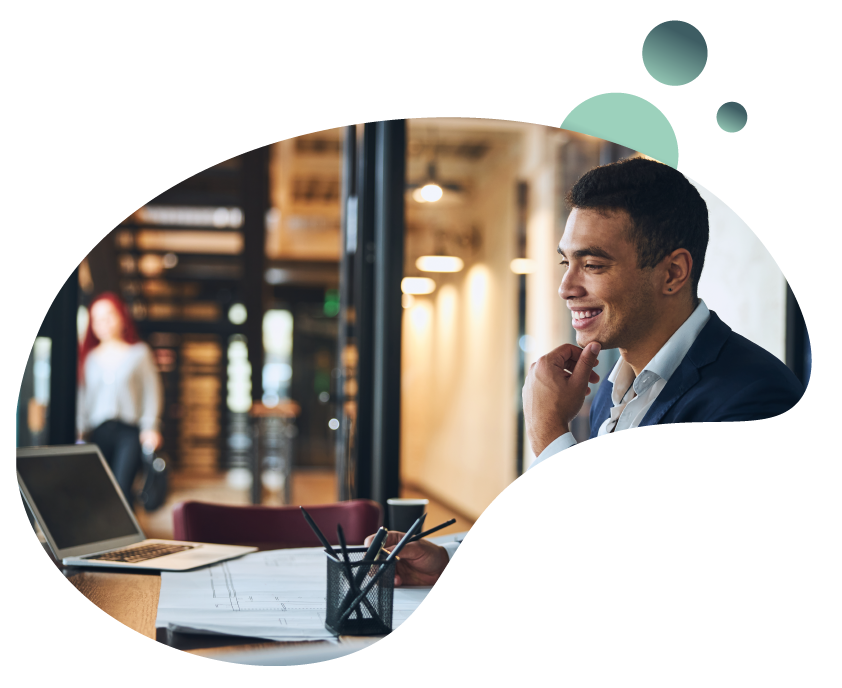 Half of Incident Response professionals want better
work/life balance
London – 12 March 2021 – Incident response professionals also cite salary and potential for career growth as most important factors when it comes to accepting new role.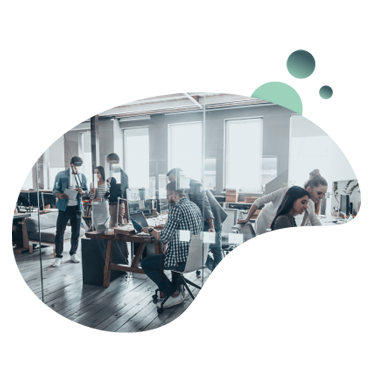 Global survey reveals best
practices for recruiting
Data Engineers
London - 31st August 2020 – The technology stack you'll get to work with is the number one consideration for Data Engineers when accepting a position according to global research.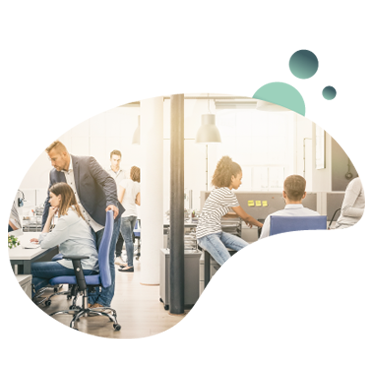 76% of cyber security leaders face skills shortage in fight to improve
the value proposition
London – 28 April 2020 – The latest findings of the Stott and May Cyber Security in Focus research reveal that leaders are still struggling with the skills gap and access to talent.
Your perfect hire is out there
Find it faster by deploying us as an extended member of your team.