Change management recruitment that delivers on-time
Connecting transforming businesses with the talent they need to keep pace with the market and customer demand. Providing talent solutions that provide an extra level of agility and quality to business critical projects.
It's in our culture to understand your culture
Finding the right hire in the area of business change and transformation relies heavily on acquiring the right blend of technical credentials coupled with the softer skills required for project success. Business transformation is a massive and costly challenge for any business. It's key to recruit transformation leaders that can quickly identify with and align to the unique culture of the organisation to win stakeholder support to deliver on key initiatives. This cultural issue makes business change and transformation recruitment challenging.
It's not simply a case of matching a CV with a job specification. So often, hiring managers will see a candidate that 'looks suitable on paper' only to find out they are not a good cultural fit for the business at first interview. That is often where the business change recruitment team comes in, with the experience and knowledge to understand the dynamics of a client and then filter through our candidate communities and referrals to find the perfect fit.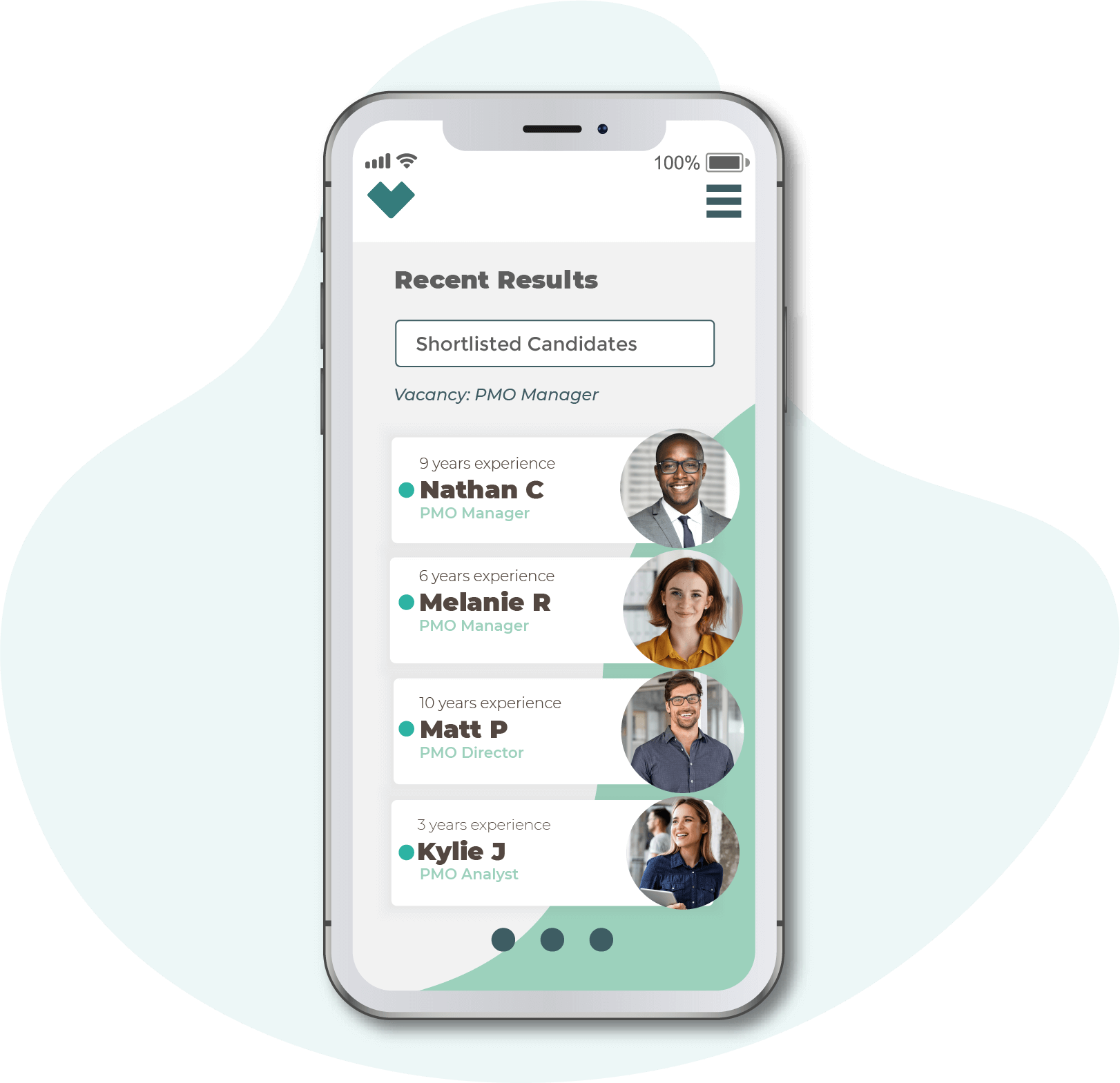 Why do partners typically engage with business change recruitment team?
You have an important initiative to deliver and can't afford to make a bad hire.
You are wasting time sifting through multiple CVs that miss your brief.
You are finding candidates that meet the job specification but miss the cultural fit.
You need to scale up and onboard high-quality project resources in tight timeframes.
You need a recruitment partner that's committed to understanding your business.
You need access to a network of candidates with a track record of delivering change in similar projects and environments.
The people to drive your business change
A staggering percentage of transformation initiatives fail to meet their initial objectives primarily as a result of focusing in on technology change at the expense of cultural change. People ultimately sit at the heart of delivering successful outcomes and as such it's essential to work with a recruitment partner that will think further than the job specification and truly consider the cultural dynamics at play in your organisation.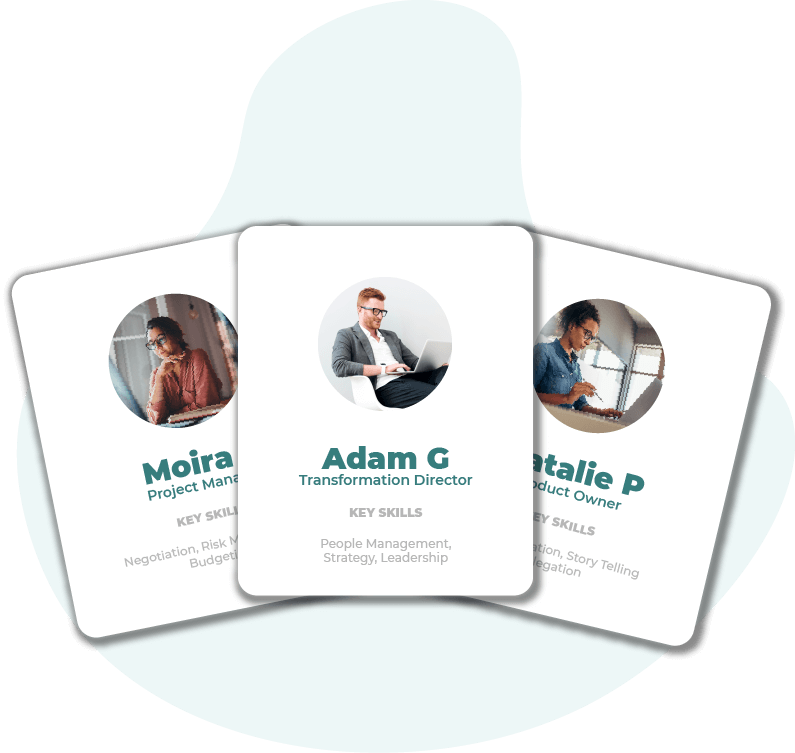 We've built a community of Agile talent.
Tap in to Agile Valley, our community of talented Agile and business change professionals. We hold regular events cutting across themes associated with digital transformation and the implementation of Agile principles. Check out our latest webinar entitled '9 Dysfunctions of Agile'.
We deliver on business change recruitment briefs.
We engage with businesses that put technology and agile delivery at the centre of their business model. Take a look a some of the connections we've facilitated in the past.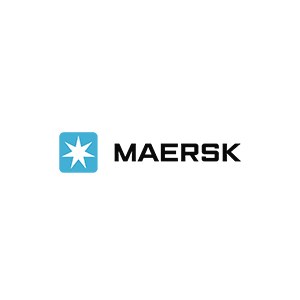 Head of IT Transformation & Strategy
Maersk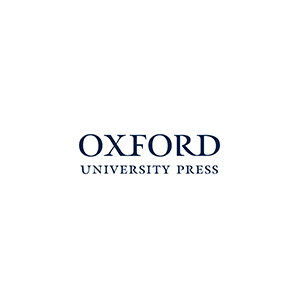 ERP Change Management Lead
Oxford University Press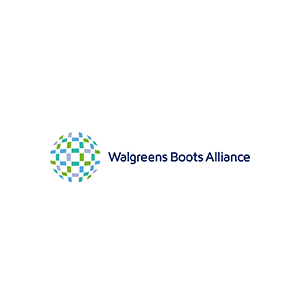 Senior Service Owner
Walgreens Boots Alliance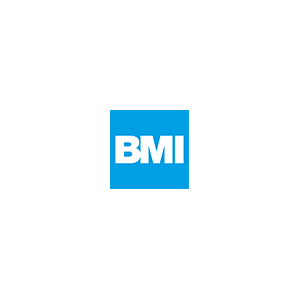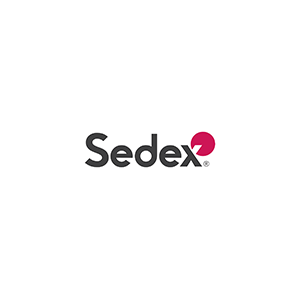 Agile Project Manager
Sedex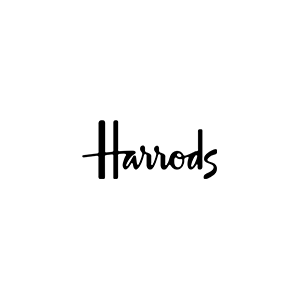 We deliver on our projects so that you can deliver on yours.
Outpace customer expectations by building your digital transformation projects in conjunction with a talent partner that can manage the balance between speed and quality.
"Stott and May are one of the most dedicated recruitment firms I have come across in my career. As a hiring manager they worked diligently to understand my requirements and put forward potential candidates that met all business needs whilst making the process smooth and seamless."
Programme Manager - AA Corporation
"I was particularly impressed by their collaborative and proactive approach. Their communication skills are great and they deliver a premium level of client and candidate care. They always understand the needs of their customers and work exceptionally hard to identify the best candidates to outperform expectations."
Project Manager - SSE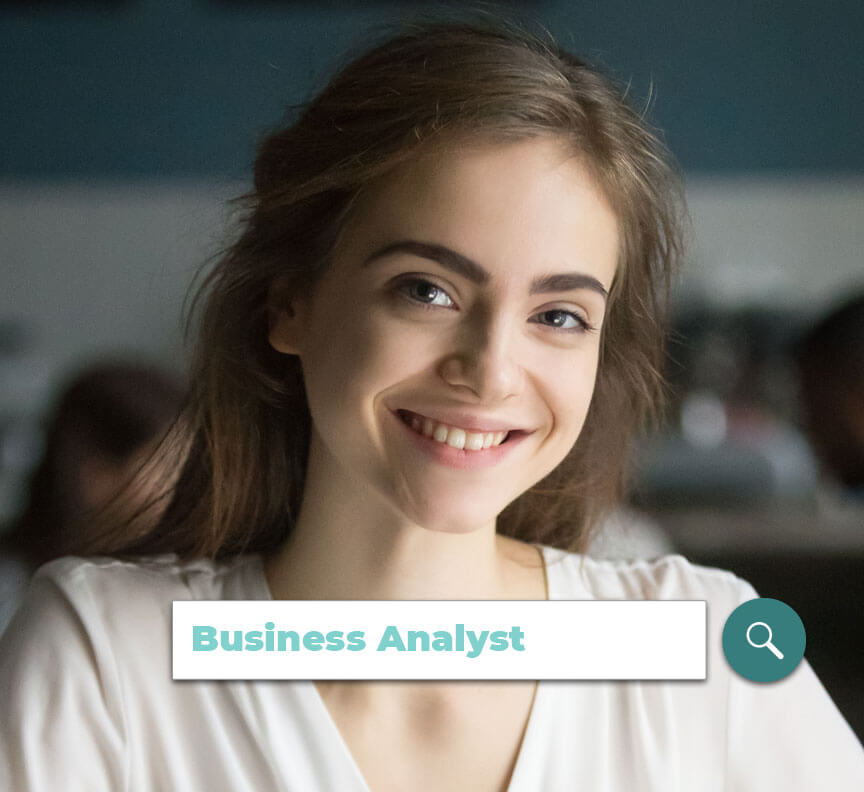 AGILE VALLEY RESEARCH REPORT
Benchmarking Agile adoption.
Check out our research on the state of Agile adoption. This primary research report features the views of 70 technology professionals with hands on experience of Agile transformation. We'll cover the common hurdles to implementing Agile, how to measure success of your initiatives, a checklist for successful roll outs and more.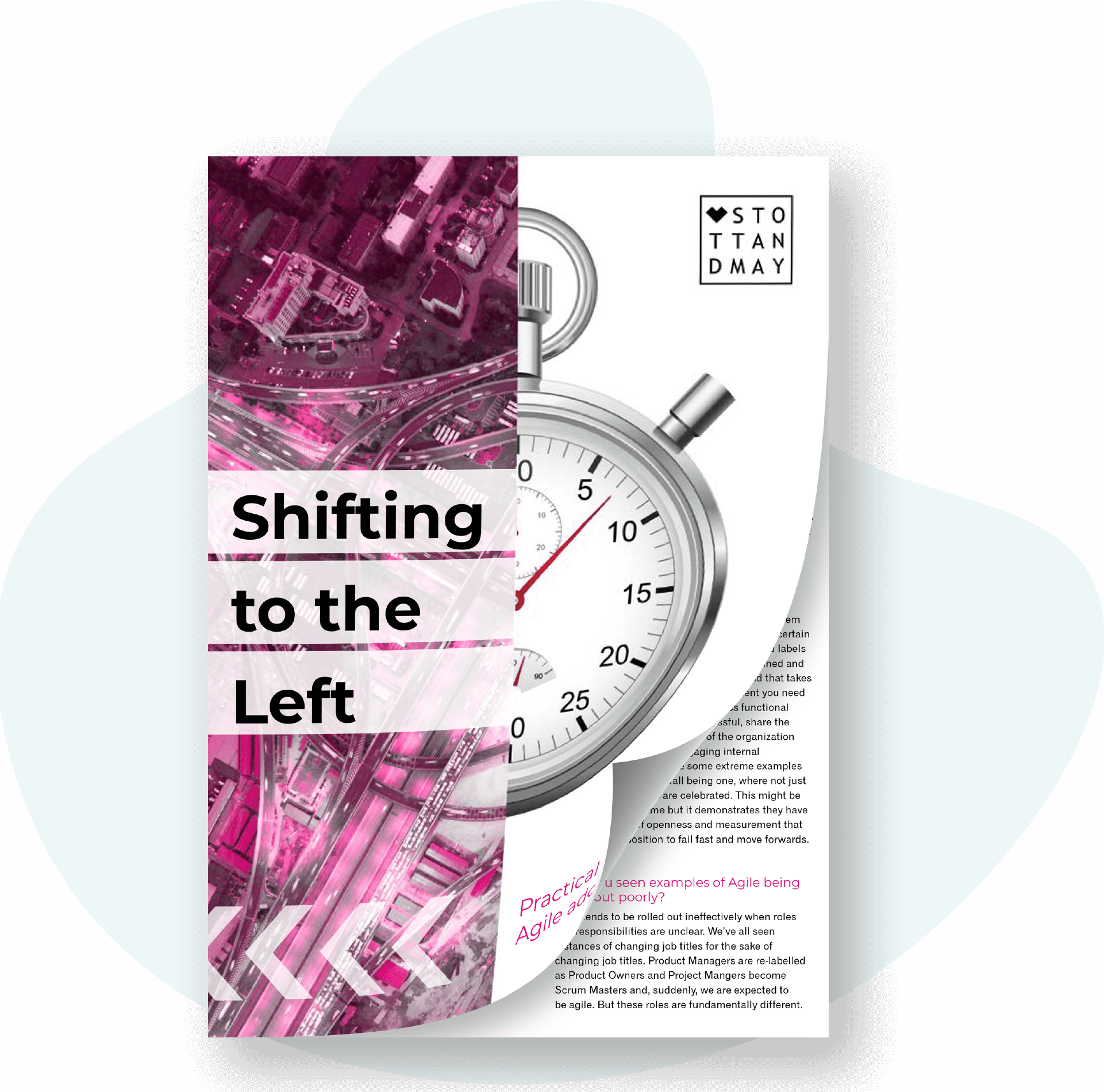 Get started with business change recruitment projects.
Find your next: Transformation Director, Programme Director, Programme Manager, Portfolio Manager, Business Project Manager, IT Project Manager, Agile Project Manger, Change Manager, Business Analyst, Process Analyst, Solutions Analyst, PMO Analyst, PMO Manager, Implementation Manager and more.
Meet the business change & transformation recruitment team.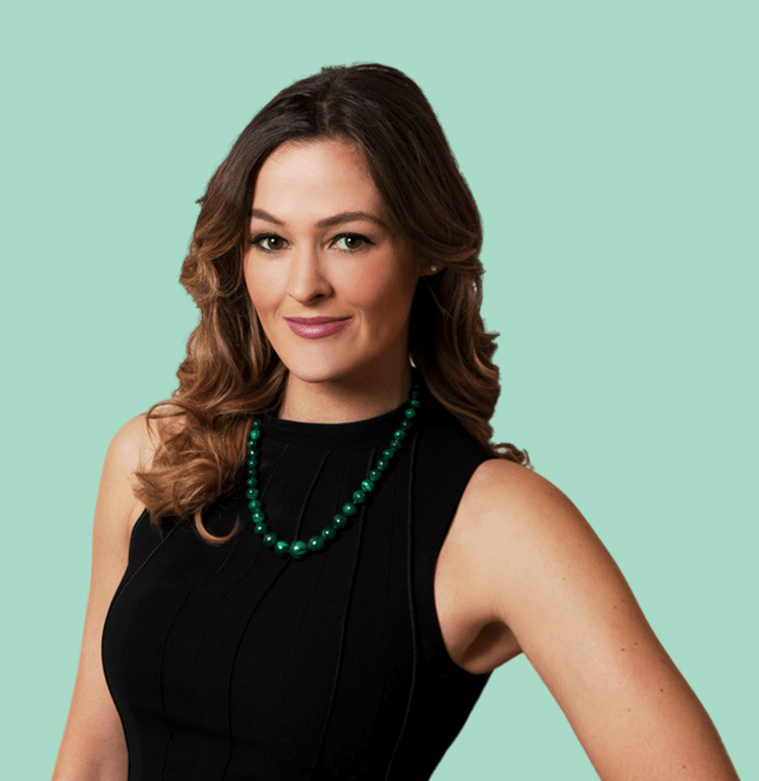 Charlotte Lambert
Business Manger
- Reading