Talent attraction

taken to the

next level

Making better technology hires has never been easier with our comprehensive range of talent solutions. Start creating more engaging and successful recruitment campaigns today.
LOVED BY HIRING MANAGERS AROUND THE WORLD






How

it works
We exist to provide you with the right options to make exceptional hires in competitive technology talent markets. Whether you just want to engage with a specialist recruiter for a one-off hire or need to create something even more compelling we've got you covered.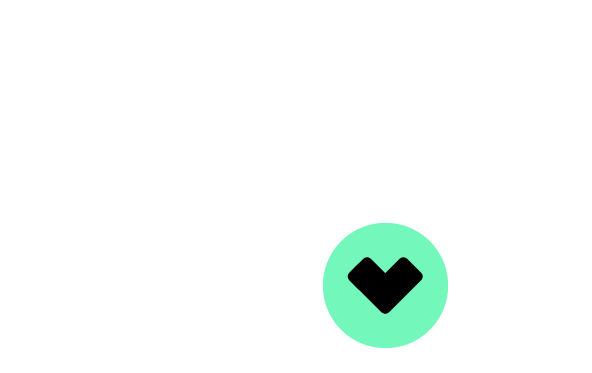 Talk to us about your talent plans
We'll help you scope out your brief, define your ideal candidate profile, and set goals and milestones for the project.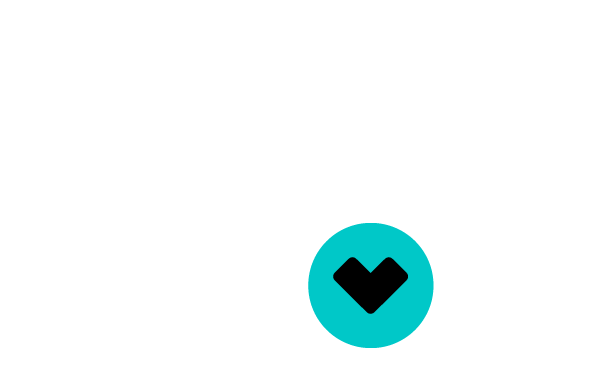 Decide on the features that matter to you
You'll get to select from a broad range of best practice recruitment features that suit your unique hiring objectives.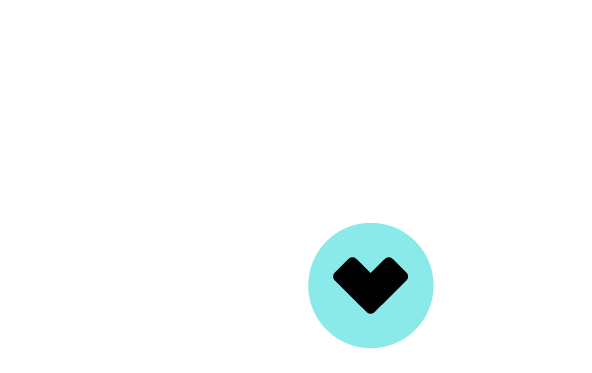 Start speaking to great candidates
We'll build everything into our search methodology and get great candidates into process within days.
TALENT ACQUISITION FEATURES
Get access to
more experienced

recruiters

It's hard to compete for incredible talent without exceptional recruiters. Interpret talent trends, benchmark salaries, define your ideal candidate profile, and map out talent communities with the help of our specialist team of consultants. Augment your hiring efforts through our ready-made talent teams with the domain experience you need to secure mission-critical hires on schedule.

RECRUITMENT MARKETING FEATURES
Say hello to more
engaged candidates
The world of work has changed, but recruitment hasn't. Until now. Stand out with unique, branded campaigns that showcase the benefits of your role, team, and business. Attract quality candidates, develop deeper engagement across your recruitment process, and promote your employee value proposition across thousands of targeted technology professionals.

DIVERSITY RECRUITMENT FEATURES
Build
more inclusive

recruitment campaigns

Unlocking new possibilities with more diverse, creative, and productive teams starts with recruitment. Effortlessly optimize every recruitment campaign for underrepresented groups. Remove gender bias from job ads, then promote them across a range of channels. With access to our diversity and inclusion community, you can start leading the conversation, and pick up tips on how to structure a more inclusive interview process.

START BUILDING YOUR IDEAL RECRUITMENT CAMPAIGN
Talent solutions

tailored

for you
Talent Finder
Ideal for tactical one-off hires
Talent Mapping
Salary Benchmarking
Specialist Resourcing Teams
Candidate Screening
Project Reporting & KPIs
Clearly Defined Success Plan
Talent Finder +
Ideal for strategic, mid-senior, or niche hires
Everything in Talent Finder
Competitor Analysis
Candidate Briefing Pack
Social Media Campaigns
Enhanced Reporting & MI
Candidate Shortlist & Recommendations Pack
Optional DE&I Recruitment Add-ons
Team Builder Project
Ideal for 8-30 hires over 12 months
Everything in Talent Finder +
Featured Employer Microsite
Targeted Digital Outreach
Bespoke Candidate Event
Bespoke Candidate Care Scheme
Team Builder Programme
Ideal for 30+ hires over 12 months
Everything in Team Builder Project
Onsite Support
Tiered Vendor Management
Project Governance & Reporting Tools
Clearly Defined Deliverables (Statement of Work)
Augmented/ Co-Managed/ Outsourced Solutions
EXAMPLES OF OUR WORK
Your brand story. Articulated
with impact.
Get your ideal candidate profiles leaning forwards with recruitment marketing deliverables that authentically express your unique employee value proposition (EVP) and brand story. Our custom-built and on-brand candidate briefing packs and featured employer microsites will help you cut through the noise and stand out as the employer of choice.
SUCCESS STORIES
Talent solutions that are so much more
targeted
"We were able to hire directly from key competitors and we acquired candidates we would have not had access to had we used the standard online methods."



Global Head of Sales - HCL Digital Solutions
Your extended talent team awaits. Hire the

smart

way with Stott and May.