We're optimising eCommerce recruitment
Our specialist consultants work proactively with businesses to make more effective critical senior hires and help find the right eCommerce talent on-demand as new projects emerge. We build better eCommerce functions through a consistent and efficient process that culminates in market leading project completion times. We are always on hand to help scope out roles and help you identify - and budget for - the level of experience you require, across a range of niche technical eCommerce disciplines. Map out the talent market, understand your options, and make great eCommerce recruitment decisions every time.
eCommerce recruitment with a better conversion rate
Whether you looking for Project Managers, Developers or senior leadership we've got a great track record of delivering successful outcomes for our partners.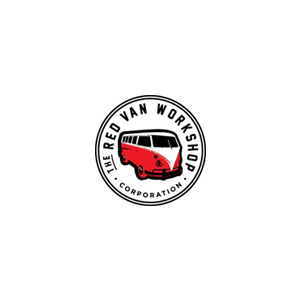 SFCC Technical Lead
Red Van Workshop

Director of Web Development
Nixon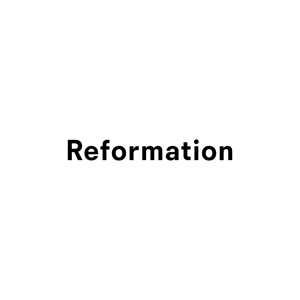 eCommerce Technical Architect
Reformation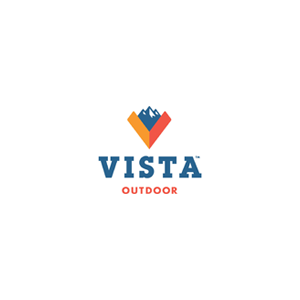 Full Stack Engineer
Vista Outdoor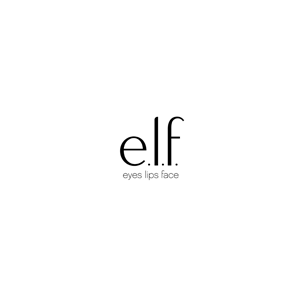 SFCC Engineer
e.l.f. Cosmetics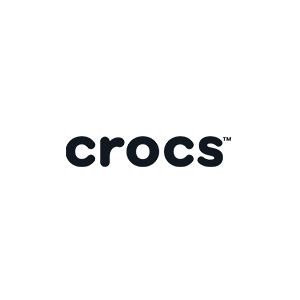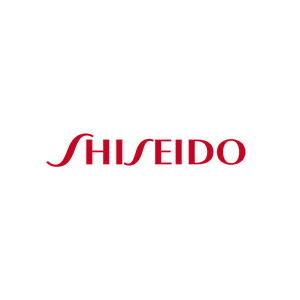 Director, Digital & Retail Programs
Shiseido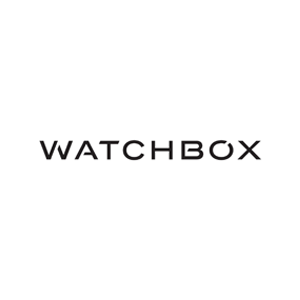 Lead SFCC Developer
The Watch Box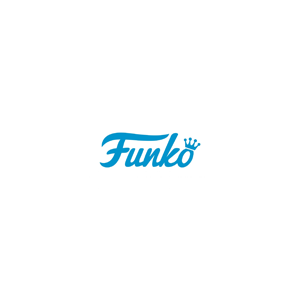 eCommerce Engineering Manager
Funko