The Maze Group scale up Shopify practice without compromising on quality
Find out how The Maze Group took a more personalized approach to engage with the Shopify talent community.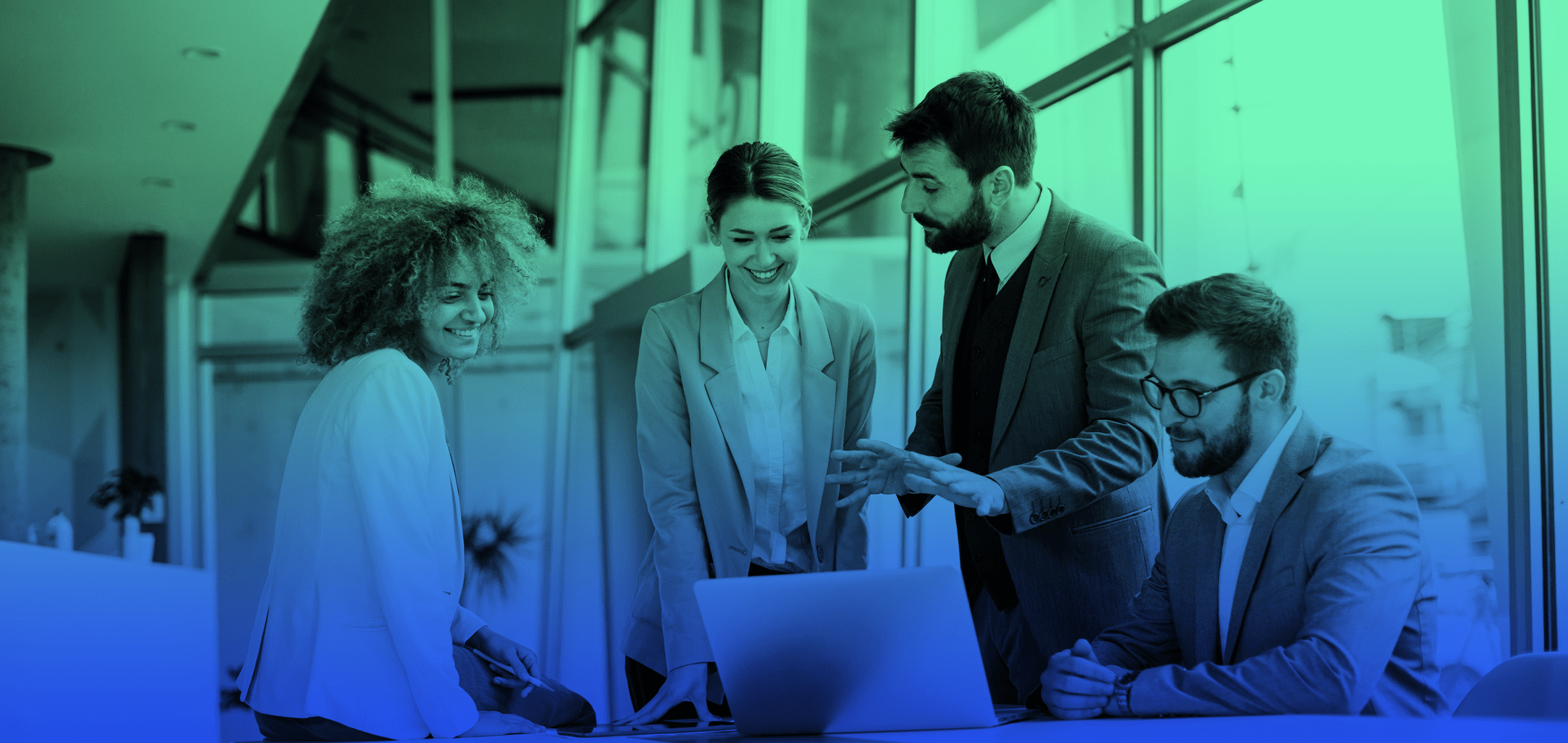 Industry
eCommerce
Relationship Start Date
December 2020
Total Hires To Date
5
Current # of Employees
45
Head Office
New York
Solution Deployed
Talent Finder
Completed Assignments at The Maze Group
Lead Shopify Developer | Senior eCommerce Developer | 2 Shopify Developers
THE CLIENT
About The Maze Group
The Maze Group is a full-service eCommerce agency that helps some of the world's biggest brands achieve their full commerce potential through consulting, full-funnel digital marketing, and technology integration services.
The business was founded by Chairman Zack Werner in 2017 and has developed a reputation for being a highly technical strategic consultancy that enables companies to build and grow their ecosystems to achieve outcomes that matter.
In December 2020, due to continued customer demand, Maze decided to build out their Shopify development team within their systems integration business unit. Scaling up allowed the business to add more value to its existing customer base on the Shopify platform while ensuring new clients have access to the level of domain expertise that has become synonymous with The Maze Group brand.
THE CHALLENGE
Engaging the Shopify talent community
Attracting talent within a hard-to-reach Shopify talent community, coupled with the need to scale the team within predictable timeframes, was one of The Maze Group's key challenges. "We had a lot of inbound demand for our Shopify services. To satisfy that, we needed to supercharge our hiring while maintaining high standards," reflects Dan Cannici, Head of Operations.
"There aren't many super experienced, talented developers in the Shopify ecosystem that are out there actively applying for jobs directly," Dan continued. "Quite frankly, they are constantly getting approached by recruiters and don't need to work hard to find new opportunities. So, we knew we needed to engage with a well-connected talent partner, and it was just a case of deciding on the right partner for our specific needs."
The Maze Group also recognized that standing out in this competitive candidate market meant offering a highly personalized approach to potential new hires. It was essential that any talent partner could effectively represent The Maze Group brand as if it was their own. "That was important to us as we wanted to make sure that the talent community had a great hiring experience with Maze, rather than opting for a less targeted approach," Dan concluded.
"We wanted to make sure that the talent community had a great hiring experience with Maze, rather than opting for a less targeted approach."
Dan Cannici, Head of Operations, The Maze Group
THE BUSINESS DRIVER
Scaling up to customer demand in the Shopify space
Building a Shopify team that could allow the business to scale to customer demand and resource projects more effectively was a key priority for The Maze Group. "The fact that we are full-service is important to our proposition to clients. It's about helping them build their ecosystem. Then attract and retain customers to that ecosystem and leverage technology to build a true growth engine," stated Dan.
The Maze Group needed a strategic partner that could help accelerate the process of building a high-quality candidate pipeline with the Shopify domain experience necessary to surprise and delight new and existing clients. "We didn't have the time to bring people on, who were maybe just talented developers, and then train them on the relevant platforms and get them certified. We needed to be able to find talent that could come in and hit the ground running and go with it," Dan commented.
THE ONBOARDING
Focusing on candidate quality
It was important for Maze to get the project up and running quickly. They needed a talent partner that could get to grips with the brief and leverage a deep understanding of the Shopify talent market to deliver results. "After talking to Stott and May on the initial briefing call, the biggest thing was that first and foremost, they understood the space. They asked a lot of good questions about the types of candidates we were looking for, and you could tell they were thoughtful in their approach," Dan observed. "They also shared some profiles of candidates they were already working with and a lot of those matched up nicely with our requirements."
"It's obvious that the team put serious effort into candidate qualification and understood our brief. Stott and May have presented a lower volume of candidates than other agencies, but the quality is so much higher. A lot of candidates that I see from other firms look sensible enough on paper, but within the first couple of minutes of a phone conversation, it becomes evident they are not the right person for the role. Stott and May's work in terms of qualifying candidates has ultimately saved us a lot of time."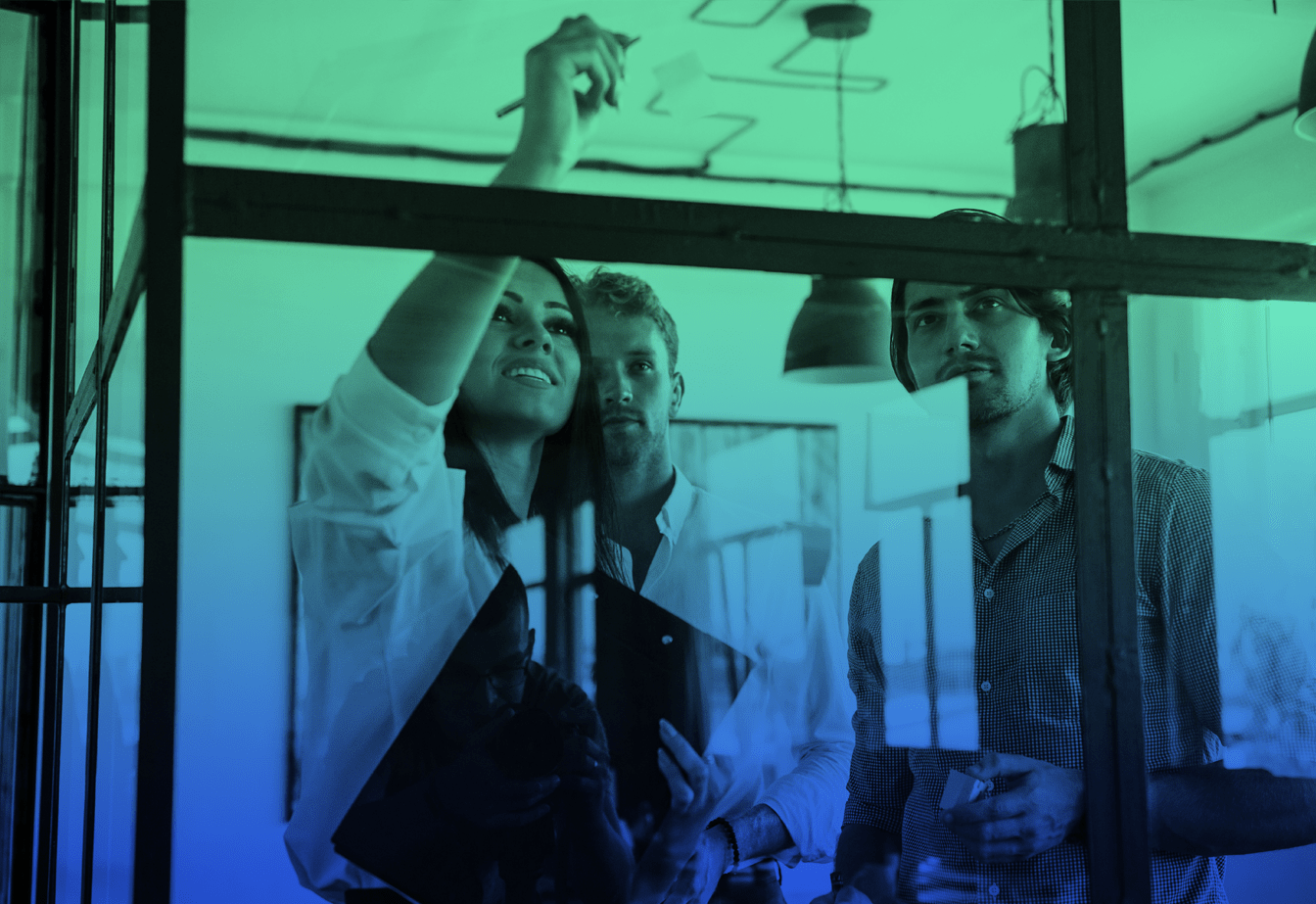 "Stott and May's work in terms
of qualifying candidates has
ultimately saved us a lot of
time."
Dan Cannici, Head of Operations, The Maze Group
THE SOLUTION
Delivering quality at scale
Before engaging with Stott and May, The Maze Group had explored other recruitment options with some success - but still encountered challenges around attracting the desired level of candidate quality at scale. "Referrals from existing staff have always been a great option for us. But it's often not enough when you are looking to scale," Dan explained. "When we've posted jobs ourselves, we've found we get lots of applications; the issue we run into is that this is such a specialized and niche space. Organically we saw hundreds of applications, but only a small proportion had relevant experience in the platforms we were looking for, and even that was limited."
Dan met with the Stott and May team and saw the potential in a partnership. "We were ultimately keen to work with Stott and May because we believed we would acquire more qualified candidates and trusted them to position our brand story and take care of the candidate experience," Dan explained. "It felt like a partnership rather than a transactional relationship. They were able to get up and running quickly. In terms of starting candidate conversations and getting a feel for the talent in the market, it was pretty immediate."
THE RESULTS
Building a Shopify practice
Initially, The Maze Group hired a Senior Shopify developer on an interim basis, through Stott and May, to supplement their existing demand for talent. "This was a great decision because it allowed us to take our time, speak to lots of great candidates, and be considerate about the types of hires we were making in the Shopify practice," Dan explained. Technical skills were essential, but it was also critical that any new hires added to the environment at Maze. "We are pretty serious about our culture. We hire entrepreneurial minds, outside-of-the-box thinkers, super talented individuals, and good people in terms of character."
The Maze group went on to make critical hires into their Shopify practice, culminating in a successful conclusion to the project. "Stott and May have almost entirely sourced our current Shopify team. The quality of the candidates we have acquired in terms of skillset and platform experience has been excellent. As importantly, we've been able to bring on genuine individuals with great dedication to the company. They've all been fantastic additions to the team. Stott and May have played an important role in scaling up a high-quality Shopify practice."
"I valued their ability to present quality candidates and ultimately the level of thought they put into their approach. I felt they struck a great balance between aggressively promoting the roles while keeping high standards of professionalism – which is often missing from other partners. Stott and May are not your typical recruitment firm. They are more strategic than the talent partners we have engaged with in the past and really look at things from the business's perspective," Dan concludes.
Feeling inspired to make better eCommerce hires?
Find out more about our eCommerce recruitment team.
"T
he
quality is so much higher."
Stott and May have almost entirely sourced our current Shopify team. The quality of the candidates we have acquired in terms of skillset and platform experience has been excellent.