Whether it's sales or sales recruitment, track record matters
In a world where results count for everything, our technology sales recruitment team has had the privilege of being trusted by some of the most exciting and disruptive brands in the space. Whether you're a leader, a challenger or a cool vendor that is looking to scale, we can attract the technology sales talent to help you make an impact. Our talent solutions enable you to follow process best practice, map the talent in your competitive landscape, and present your brand to the candidate market in the most effective way. The result? Growth that exceeds expectations and a partnership you can depend on as you continue to scale.
Our job is to help you fill tech sales jobs
Check out some of our previously completed assignments in the technology sales space to get a better sense of our credentials.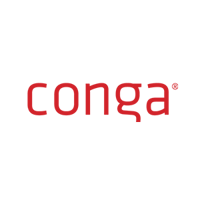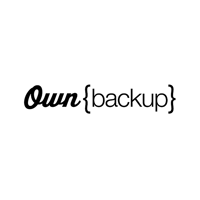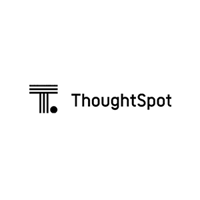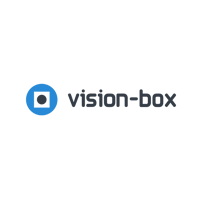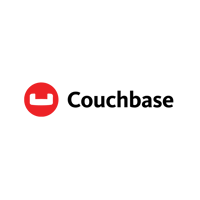 Enterprise Account Manager
Couchbase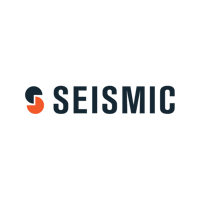 Customer Success Manager
Seismic Software
We get where you're coming from
(and where you're going)
We'll support your IT sales hiring initiatives with recruitment solutions
that are tailored to your unique growth challenges.
Sales leadership in a
new region
Recruit sales leadership with the right qualities to be that 'first man on the ground'. Leverage executive search methodologies proven to de-risk that all important hire for high growth SaaS businesses.
Building out sales capability after a funding round
Scale up with confidence. Build high performing sales teams on-demand and over time. Execute team based recruitment projects covering: sales, pre-sales, solutions engineering and product marketing.
Recruiting more diverse sales teams
Create productive, diverse teams that are reflective of your customer base. Deliver compelling recruitment campaigns with custom deliverables designed to attract a diverse shortlist of qualified candidates.

Time sensitive recruitment drives
Make sales recruitment predictable when events such as de-mergers or sales kick offs create a demand for the right talent to be in place at fixed moment in time. Our solution robustly responds to demanding briefs.