Where DE&I best practices are shared.
What is
GroWiT

?

GroWiT (Growing Women in Technology) is a community that focuses in on the issues impacting the career development of female technology professionals today. Our sessions feature keynote speakers who have tackled interesting challenges on their way to achieving incredible outcomes. All of our events are designed to be very inclusive, open and informal. It's your chance to ask questions of inspiring technology and business leaders so that we can all explore and unleash the potential of females within technology career tracks. We are committed to helping technology focused businesses drive their diversity and inclusion agendas, offering advice and practical guidance around how to deliver positive action. Because after all, diverse teams are more productive teams.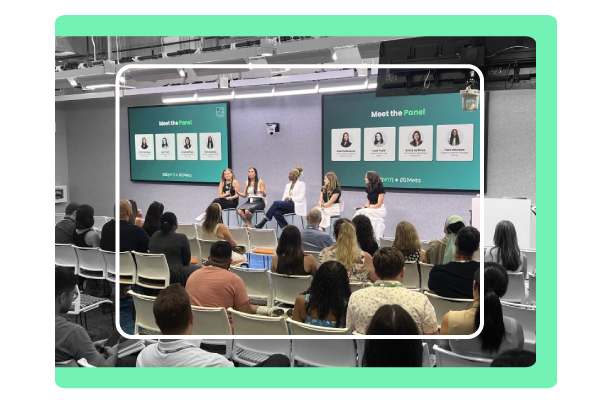 NETWORK
Access to mentors
Our speakers are some of the brightest minds in tech who are committed to 'paying it forward' and sharing the secrets of their success with aspiring female technologists. Attending our GroWiT events provides you with a great platform to make new connections and explore potential mentors. The content of our sessions is specifically designed to assist with career planning, whilst also sharing advice on how to overcome common challenges along the way.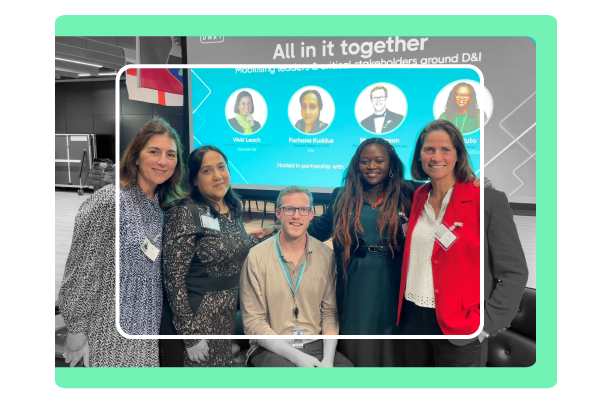 INSPIRE
DE&I recruitment best practices
Learn more about the diversity recruitment initiatives that are being implemented at some of the biggest brands in the world. At our GroWiT events our host partner typically presents some of the key tactics they are employing to drive more balance in their workforce. Our membership includes a large contingent of HR professionals, all of whom are seeking to drive better business outcomes from positive action in this space. Previous host partners have included Ericsson, Anaplan and Verizon.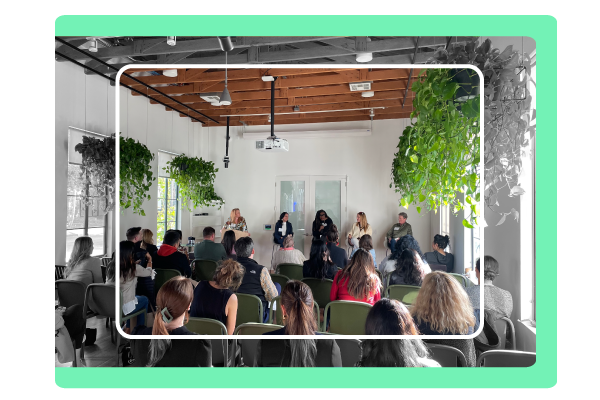 GROW
Promote your brand
Our community of technologists is growing at a rapid pace and creates a fantastic opportunity to showcase your business to potential new hires. It also gives you a chance to make some noise around the diversity initiatives that you already have in place internally. We all know that diverse teams are often more effective teams, so a great first step in driving positive action could well be getting involved in the GroWiT community.
Who should

attend

GroWiT?
Our community already includes: Developers, Tech Leads, Tribe Leaders, DevOps Engineers, Business Analysts, Test & QA Developers, Solution Architects, Data Scientists, Software Development Managers, Product Managers, Product Owners, CIO's, CTO's, IT Directors, IT Managers, Heads of Technology, CFO's, VP of Sales, GM's, Heads of Security, CISO's, Heads of Talent Acquisition, HR Managers, Programme Directors, Project Managers, Change Managers, Scrum Masters, Agile Coaches..
Our

recent

partners
Check out some of our recent partners and themes.

Mental Health in the Workplace


Change the Approach not the Goal


Balance for Better Business Outcomes

"I thought the speakers were great and really engaging. They addressed the concerns I had on how to drive the diversity agenda without vilifying the men in the work place and without just playing a numbers game."