What is Agile Valley?
Agile Valley is an open community that brings together technology enthusiasts across all levels, disciplines and sectors. The forum provides an excellent platform to broaden your professional network with the opportunity to share and debate best practices in a fun and informal environment. Our mission is to provide members with a frame of reference for where organisations currently are on their Agile journeys and offer actionable insight by sharing what's working, and just as importantly what's not, across the people, process and technology aspects of transformation initiatives.
Find out what it's all about
Catch the highlights from our latest Agile Valley events.
HOSTED BY NOMINET
Understanding DevOps DNA
HOSTED BY VERIZON
The Digital Network
HOSTED BY MICROSOFT
The Roots of Agile & Knowing your Numbers
Showcase your employer brand
Our events regularly attract in excess of 150 delegates and offer a fantastic opportunity to showcase your brand to potential new employees. Some of the world's leading brands such as Verizon, Microsoft, Maersk and Vodafone have taken the opportunity to host Agile Valley events to drive a better connection with the technical talent community that exists across the Thames Valley area. If your doing exciting things in the world of Agile then don't keep them a secret. Providing potential candidates with a deeper insight into your organisation, innovation and priorities is an excellent way to attract niche talent.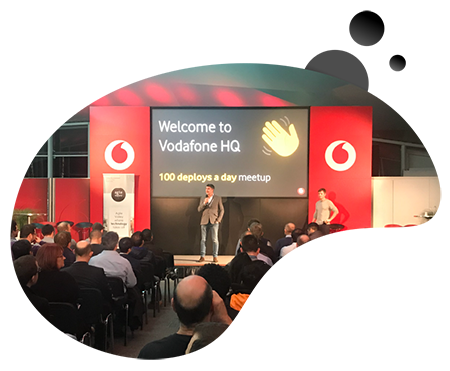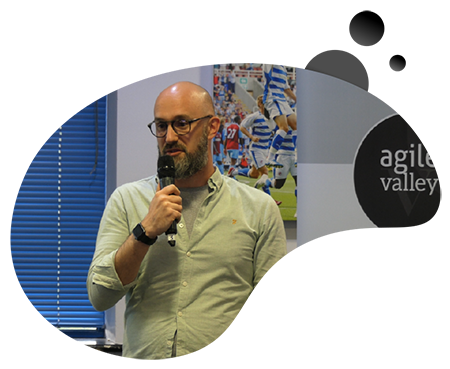 Expand your network
Whether you're looking for new projects to get involved in or keen to attract talent into your organisation it never hurts to expand your network. Agile Valley provides you with the opportunity to network informally with technology leaders from some of the biggest brands in the world. We always allow plenty of time in our agendas for people to get together and share solutions to help you continue on your Agile journey.
Build your knowledge
If you're leading Agile projects within your organisation Agile Valley is a great place to get first hand insights from real world projects. This is your opportunity to hear about battle scars from other Agile leaders without ever having to experience them yourself. Our events cover a range of themes from selecting the right Agile methodologies for your organisation through to measuring the success of projects and winning buy in from business stakeholders.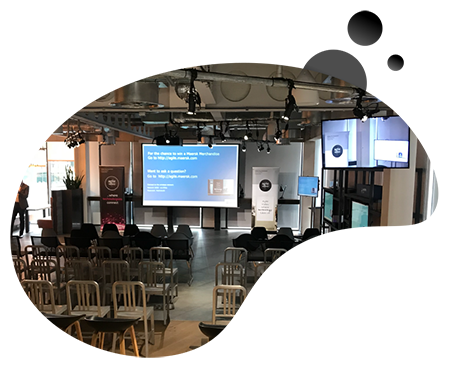 Our recent partners
Check out some of our previous partners and themes.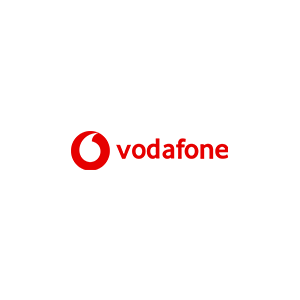 100 Deployments a day
Vodafone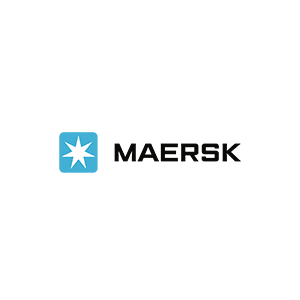 Navigating the Route to Enterprise Agility
Maersk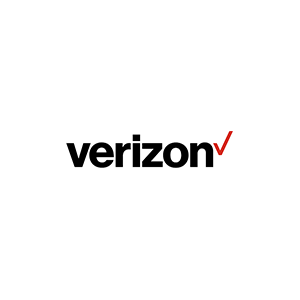 The Digital Network
Verizon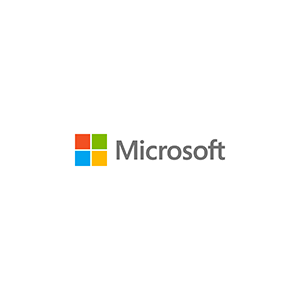 The Roots of Agile & Knowing your Numbers
Microsoft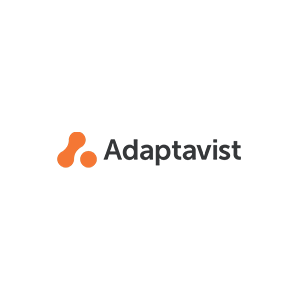 Inside Agile Minds
Adaptavist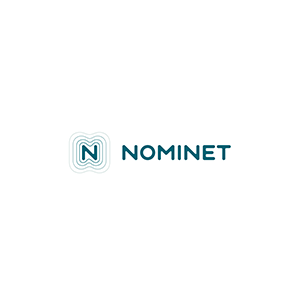 Understanding DevOps DNA
Nominet
"Agile Valley is a wonderful platform. It was good to hear the speakers talk about the rich experience they had in their Agile journey and the kind of business value they had generated on their way."