Knack Systems open up their SAP talent pipeline
Find out how Knack Systems accelerates future customer demand by accessing SAP talent through Stott and May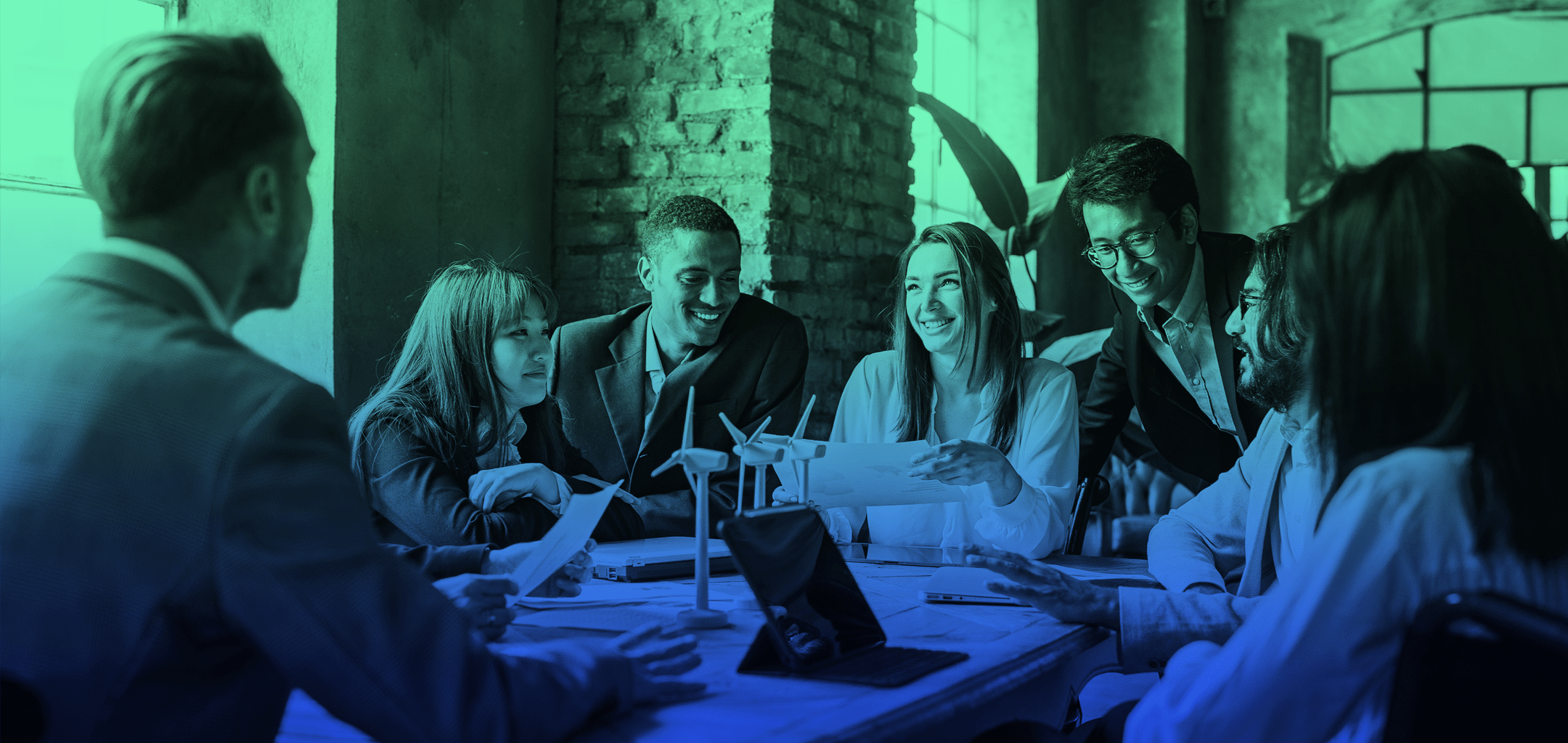 Industry
SAP Consulting Services
Relationship Start Date
June 2019
Total Hires To Date
11
Current # of Employees
400
Head Office
New Jersey, USA
Solution Deployed
?
THE CLIENT
About Knack Systems
Knack Systems is a global customer experience services company, delivering consulting and technology services and solutions to customer-focused organizations across industries since 1998. They help leading brands (Fortune 100 to mid-market leaders) to deliver successful customer, employee, and partner channel experiences that redefine their businesses.
The company is a premium SAP consulting partner dedicated to driving digital transformation across industries by leveraging best-of-breed SAP solutions. Since its inception, the firm has grown to over 400 certified industry experts across five global delivery centers. Knack Systems began its journey by implementing and supporting SAP ERP Solutions with the business evolving into the SAP Customer Experience (Sales, Service, Marketing, CPQ, and Commerce) space. Over 95% of Knack's CX engagements require integration with ECC/S4.
THE CHALLENGE
Accessing SAP talent to scale to future customer demand
Knack Systems were seeing an increase in demand from new and existing customers. "Delivering better experiences for customers, partners, and employees is a front-of-mind priority for all leadership teams. Given our breadth of experience across industry domains, our track record of successful projects in the SAP space, and the quality of our consultants, we were seeing more and more potential partners turning to Knack Systems," stated Sandeep Arora – Chief Operating Officer at Knack Systems.
Utilization rates were high across the business, and Knack Systems proactively recognized the need to scale their ability to onboard high-quality SAP talent to meet future client demand and deliver lasting value to their partners. "We were looking for a trusted and dependable partner to augment our existing talent acquisition options," Sandeep added.
Acquiring the right technical expertise to resource projects was a priority, but Knack Systems also wanted a talent partner that would take the time to understand their clients and deliver a superior level of cultural fit on every potential placement.
"We needed a trusted and dependable partner to augment our existing talent acquisition options."
Sandeep Arora, Chief Operating Officer at Knack Systems.
THE ONBOARDING
Sourcing the right talent partner
To assess the market for recruitment partners capable of building a richer candidate pipeline within the SAP talent community, Knack Systems took the opportunity to trial Stott and May's delivery capability. They initially engaged with Stott and May on an SAP Commerce Architect role. "We were aware of Stott and May's track record in the SAP talent market and were keen to see if they could deliver to our unique requirements in advance of leveraging their services more broadly," Sandeep commented.
"Once we'd had the initial call on the SAP Commerce Architect role, relevant, high-quality profiles started to come through quite quickly. That allowed us to get off to a successful start on our first urgent placement together as a partnership," Sandeep added. Knack Systems also valued the commercial transparency offered by Stott and May. "The contractual side was smooth as part of the onboarding process, allowing us to get the search up and running in accelerated timescales."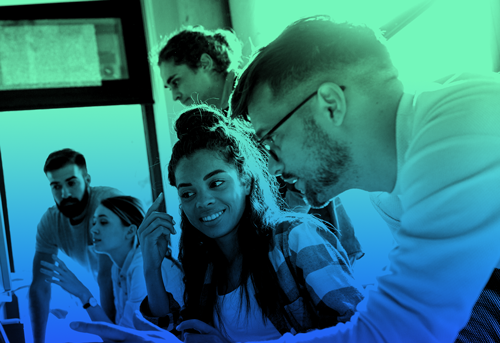 "Once we'd had the initial call on the SAP Commerce Architect role, relevant, high-quality profiles started to come through quite quickly."
Sandeep Arora, Chief Operating Officer at Knack Systems.
THE SOLUTION
A partnership based on synergy
In their search for a new talent partner in the SAP space, Knack Systems saw some real synergy when exploring Stott and May. "Stott and May's areas of focus within the SAP talent market aligned tightly with the skillsets our customers needed to drive their implementations forward – particularly in areas such as SAP Commerce," Sandeep remarked.
Sandeep met with the Stott and May team to get a better understanding of their track record and their ability to scale to the demands of a high-growth consultancy firm like Knack Systems.
"I was impressed with their previous experience of supporting other global consulting businesses that have high volume requirements for SAP talent," Sandeep commented. "Overall, we were confident in their ability to execute based on the breadth of placements they had made across the SAP suite"
THE RESULTS
Tapping into a new network of SAP talent
The project got off to the ideal start with the successful placement of the initial SAP Commerce Architect. "We went from having no relationship with Stott and May to having signed terms and making our first placement within a 4-week period, which gave us the confidence to branch out into other areas," Sandeep stated. Off the back of this initial success, Stott and May have made a further ten successful contract placements with Knack Systems across various SAP skills categories.
"It's been great to tap into Stott and May's SAP talent network on an almost on-demand basis. I think it's important for high-growth consultancies like ours to have a talent partner like Stott and May as part of their broader recruitment strategy. I've been impressed with their ability to collaborate with our internal recruitment team. They are always honest and transparent about the requirements we pass to them and, as a result, have proved themselves very capable when it comes to delivering against their SLAs. The things that have stood out for me about Stott and May throughout our partnership to date have been their speed and quality of delivery coupled with the synergy between the skillsets we require and their core areas of domain focus."
Feeling inspired to make better cyber security hires?
Find out more about our cyber security recruitment team.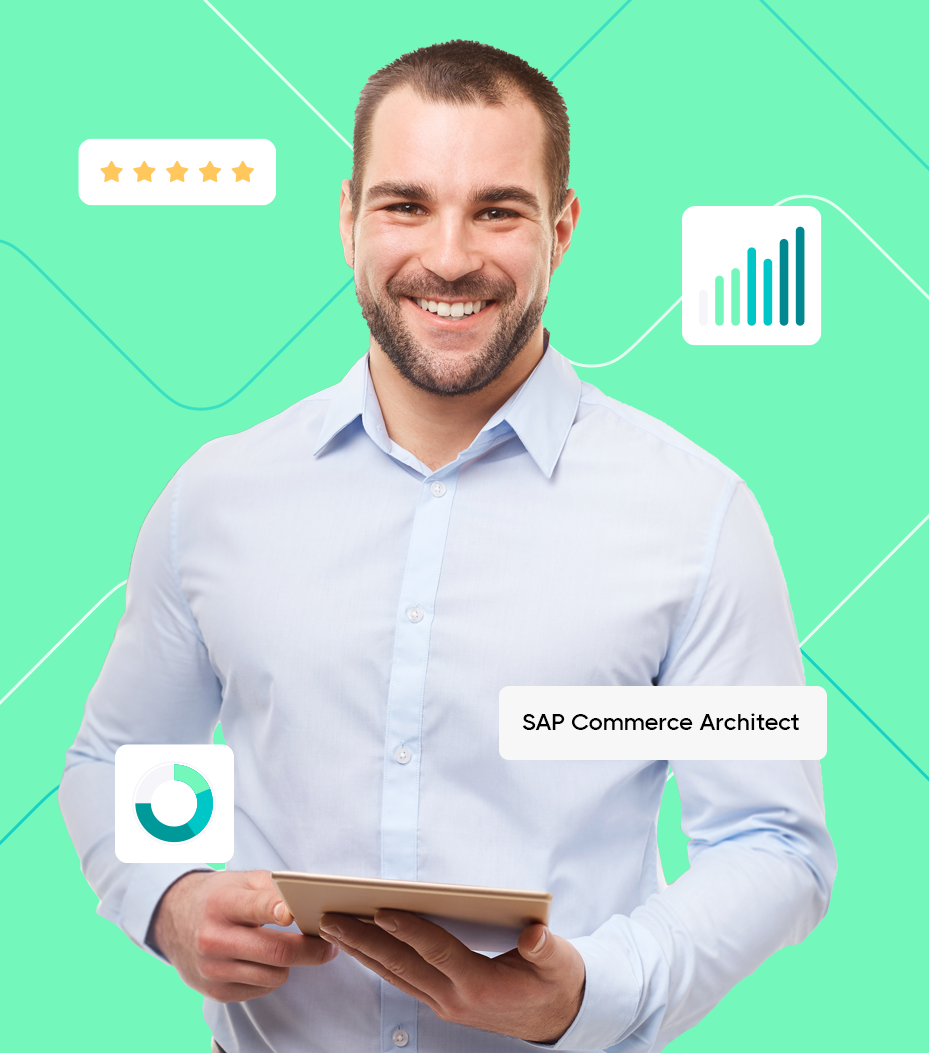 "Stott and May's areas of focus within the SAP talent market aligned tightly with the skillsets our customers needed to drive their implementations forward - particularly in areas such as SAP Commerce."