Find Security Cleared Talent at Pace

Check out our latest candidate profiles.
Security Cleared Candidates at the Click of a Button

Browse talent
Check out our selection of featured Security Cleared candidates covering a range of technology skillsets.

Register your interest
Get ahead and resource projects proactively by registering your interest in one of our SC or DV cleared experts.

Meet relevant candidates
Within hours, we'll introduce you to the ideal candidate for your program of work.
Meet Security Cleared Talent in our Network
DV Cleared Java
Developer
BACKGROUND
- Java design and development for mission critical systems in government and consulting sectors
- Java 1.2 - 9, Scala, Kafka, SQL, HTML, JavaScript, Python, Jolt, EJB, JSF, JSP
- Elasticsearch, Hadoop, Hive, Impala, Oracle, MySQL, IBM DB2, MongoDB, BPCS
- Google Cloud Platform, AWS, S3, EC2, Cognito, Cloud Watch, Lambda
- Prince 2 Practitioner

BACKGROUND
- 13+ years of experience in Oracle Database Administration
- Certified Oracle Professional DBA (OCP DBA)
- Oracle 8i,9i,10g and 11g databases and environments on Solaris, Linux and Windows
- Lead DBA of a large-scale migration project






SC Cleared Azure DevOps Engineer
BACKGROUND
- Scope and build Azure cloud infrastructure and applications via .json ARM template and CI/CD via Azure DevOps
- Virtual machines, Azure AD, Azure SQL and SQL ALwaysOn
- On-Prem infrastructure to cloud: Microsoft Azure and Office 365 platform.





DV Cleared MOD Level DV Solution Architect
BACKGROUND
- Lead Design architect for Gov UC and Conferencing for £800 million bid
- Built POC using VMware and Cisco to test future gateway platforms
- Operational experience with upgrading production infrastructure with minimal business and user impact
- Good understanding of Microsoft Windows server operating system, Linux and VM Ware and related products



Available from: Immediately
DV Cleared VMware Virtualisation Specialist
BACKGROUND
- Designing, developing and managing enterprise technologies
- High availability solutions from single-host environments to multi-host clustered technologies
- VMware vSphere ESXi 6.7/ 6.5/6.x/ 5.5 /5.x / 4.1 and VMware Horizon 7/6.1 /6.01/5.3
- HP DL / Blades M1000e / C3000/7000Servers and EMC FC/ EMC VNX2e NFS / NETApps NAS
- Certified in VCP4-DCV / VCP4-DCV / VCA-DCV / VCP5-DCV / VCP6-DCV / VCP6.5-DC

SC Cleared Azure DevOps
Consultant
BACKGROUND
- Microsoft certified professional in implementing Azure infrastructure solutions
• Azure DevOps and Azure platform
• Securing resources with Application Gateways, Network Security Groups and Restricted IPs
• Delivering high-profile projects for secure Government clients

DV Cleared Network Engineer
BACKGROUND
- Network Architect and Design Engineer within the MoD and Policing environments
- Cisco certified in CCNP routing and switching
- Juniper certified in JNCIP-SEC, JNCIS-SEC, JNCIS-ENT and JNCIA
- Data Centre, LAN, WAN and Security Solutions
- Proven skills in using Cisco ASA, Fortinet Fortigate, CheckPoint, McAfee Sidewinder Extreme EXOS
- Design of new IoT network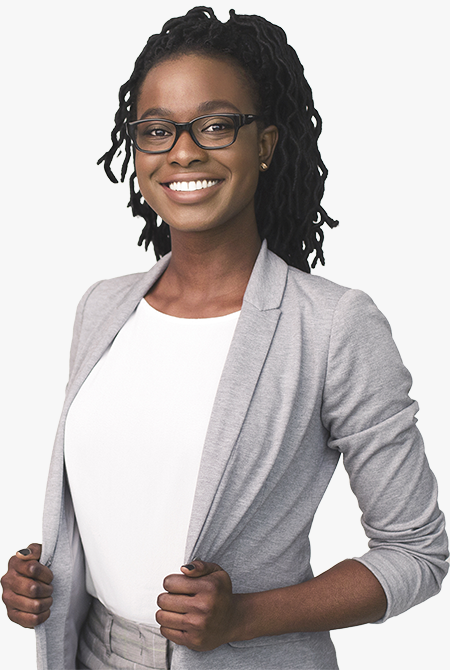 Still not found your ideal candidate?
We are building candidate pipeline everyday for truly transformational projects. Get in touch with our specialist Security Cleared resourcing team and let us know your requirements.